Setting the Standard for Veeva Vault Testing
Automated Testing
Spotline's V-Assure, certified by Veeva, enables simplified automated testing for both single and multi-vault environments. It minimizes human error, speeds up market readiness, and upholds strict quality and compliance standards. Experience the next level of Veeva Vault testing with V-Assure.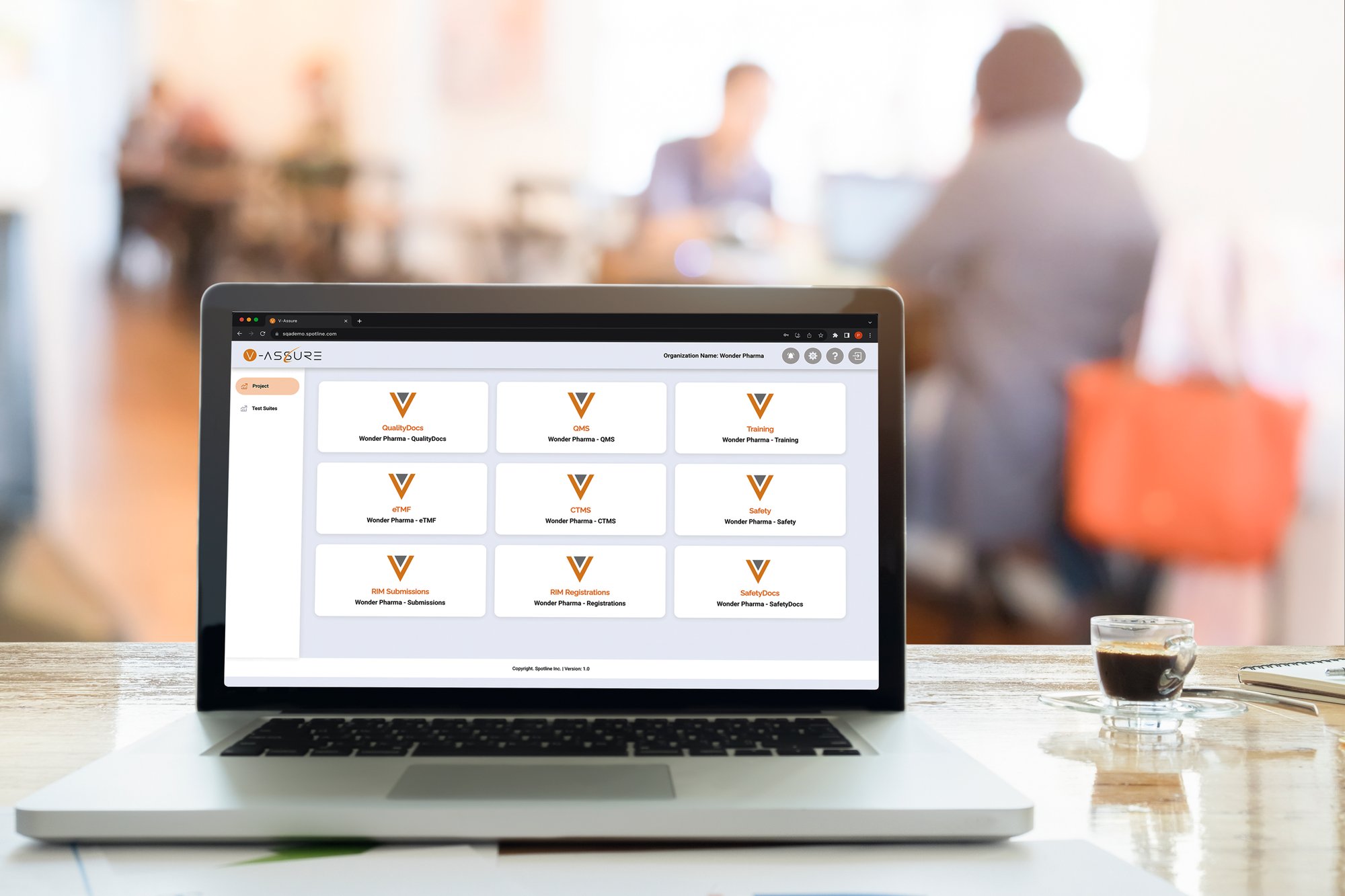 Simplified Validation
Experience unparalleled validation of your Veeva Vault configurations with Spotline V-Assure. Our platform stands as a beacon of assurance, meticulously aligning with the intended specifications and adhering to stringent compliance prerequisites. Embark on a journey of minimized non-compliance risks and heightened reliability for your Veeva Vault applications with the trusted expertise of Spotline V-Assure.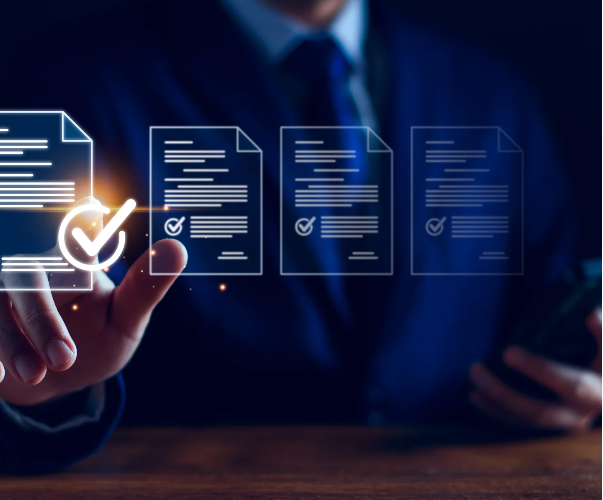 Intelligent Reporting
Spotline V-Assure provides customized reporting tailored to each customer's specifications. This report has all the required details for completing your testing, including a test step, date/time, status, and the specific Veeva Vault screenshot to exhibit that testing is conducted. This report can serve as a crucial output for your validation processes.

Test Case Management
Experience seamless management of test cases through the capabilities of Spotline V-Assure. Our platform facilitates effortless organization and tracking, promoting efficiency in your testing processes. With support for the reuse of test cases, Spotline V-Assure enhances productivity while diminishing the need for manual intervention.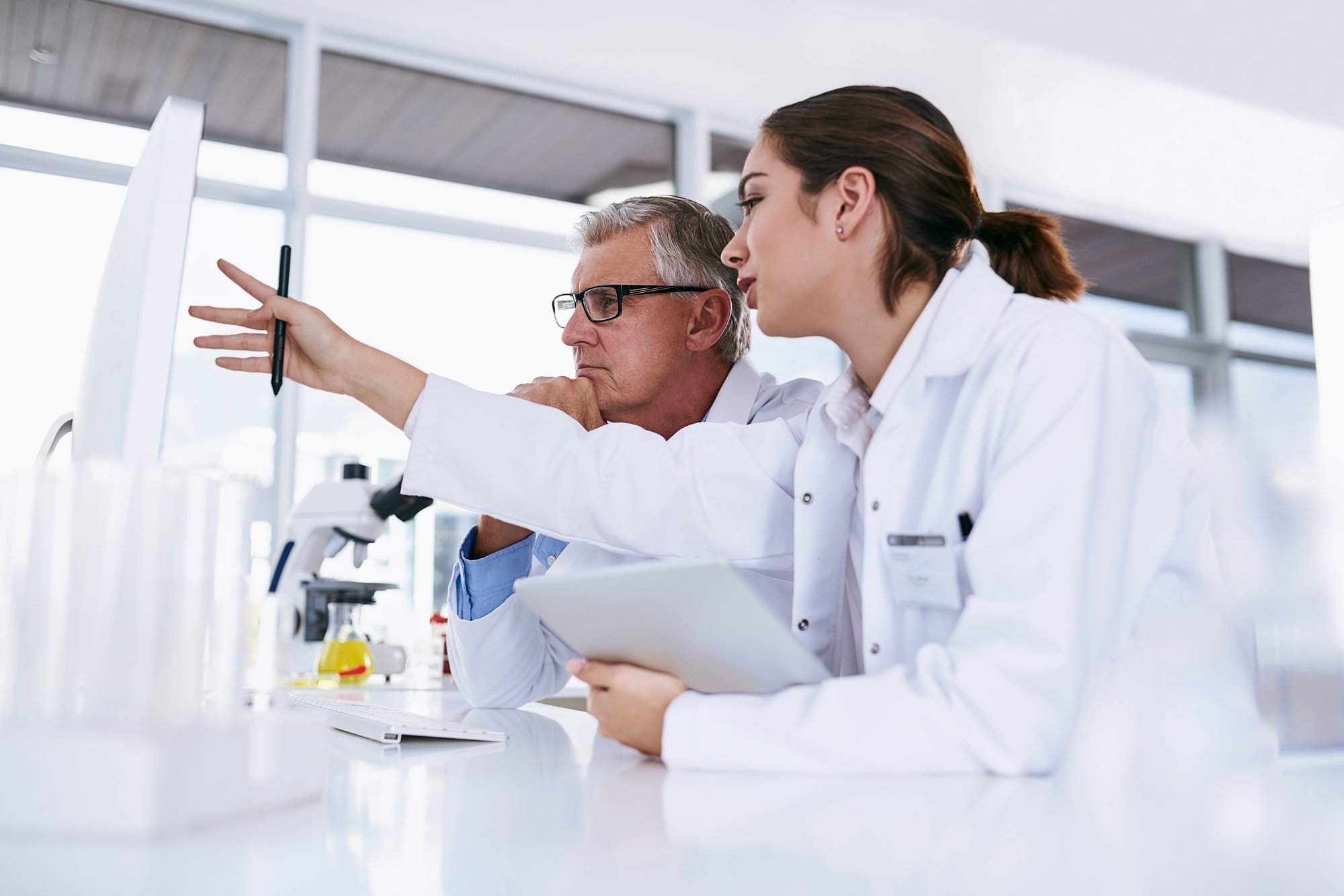 Support & Training
In the realm of life sciences innovation, Spotline and Veeva join forces as pioneers. Our partnership introduces an extensive array of industry-tailored services and solutions that equip your business to conquer the distinctive hurdles of this sector. From ensuring compliance and maintaining quality control to navigating digital transformation, our comprehensive offerings are meticulously crafted to guide you on the path to operational excellence. Rely on Spotline and Veeva as your trusted partners, driving your success in the world of life sciences.
V-Assure Solution Benefits

One-Touch Testing
Our proprietary platform streamlines your testing process, enabling quicker, more efficient outcomes.

Improved Quality and Compliance
Spotline V-assure upholds high-quality standards and ensures compliance with all regulatory requirements.

Greater Efficiency
Our solution reduces manual efforts, enhancing productivity and enabling you to focus on strategic initiatives.

Real Time Insights
Benefit from real-time insights into your testing process to drive continuous improvement and efficiency.
Our Impact By Numbers
20
Years
Expertise in Life Sciences
100
Projects
Regulatory, Clinical, Quality, Safety, Commercial
200
+
Dedicated Employees
Case Studies
Revolutionizing Compliance Data Summarization with ML-Driven Analytics
In the dynamic landscape of the Life Sciences industry, regulatory and financial reporting forms the crux of communication with regulatory bodies and stakeholders. These reports encapsulate critical findings from research studies, including clinical trials, thereby conveying vital information.
Learn more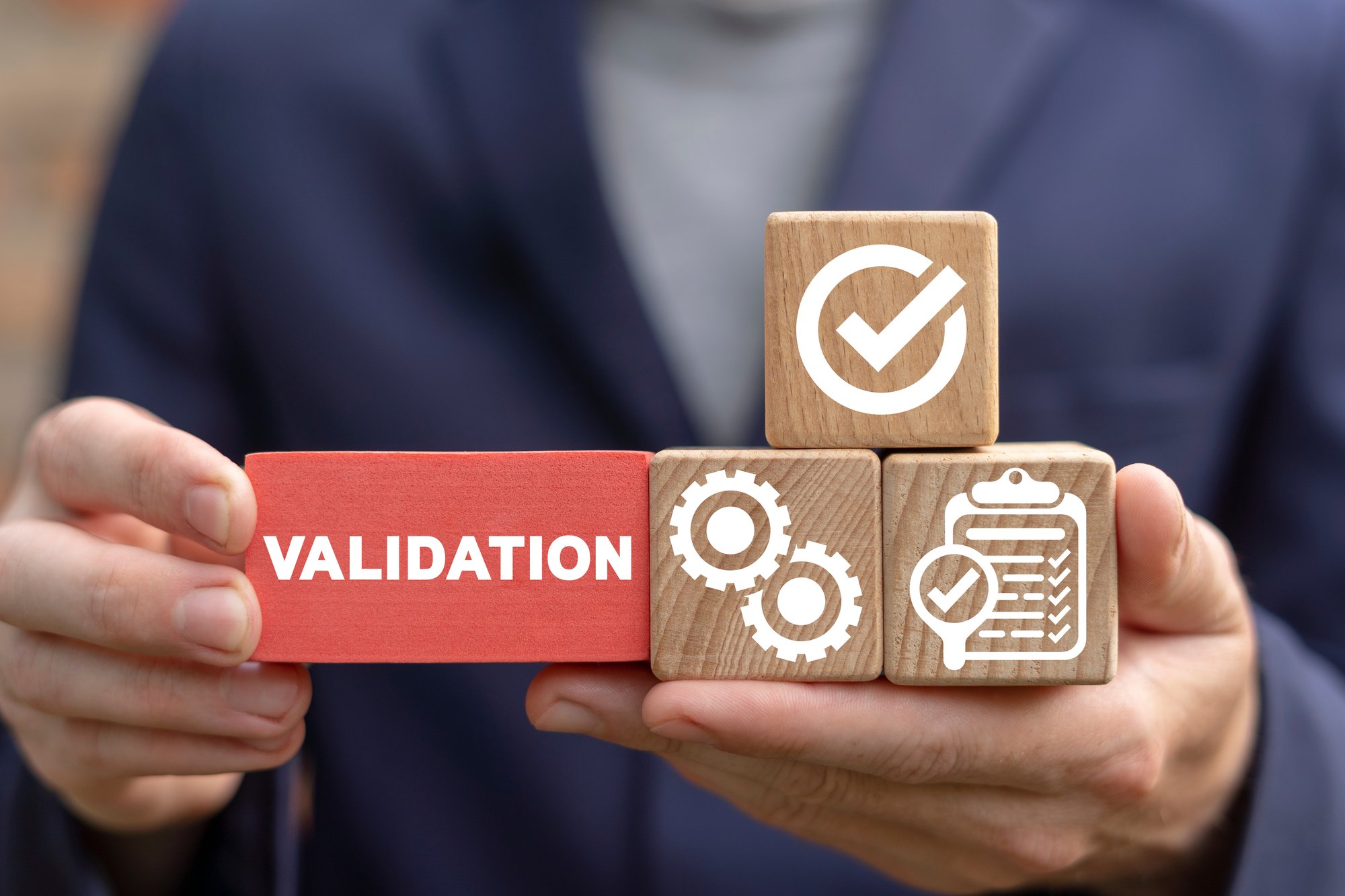 A Seamless Digital Transformation Journey with a Leading Pharma Company
Discover how a leading pharma company enhanced their operational efficiency with the aid of Spotline's managed services. Facing challenges in scalability, compliance, and system management in the competitive pharmaceutical landscape, The Pharma company sought a robust solution. Leveraging a hybrid model with extended support hours and industry expertise, the Spotline team transformed Pharma company's IT infrastructure
Learn more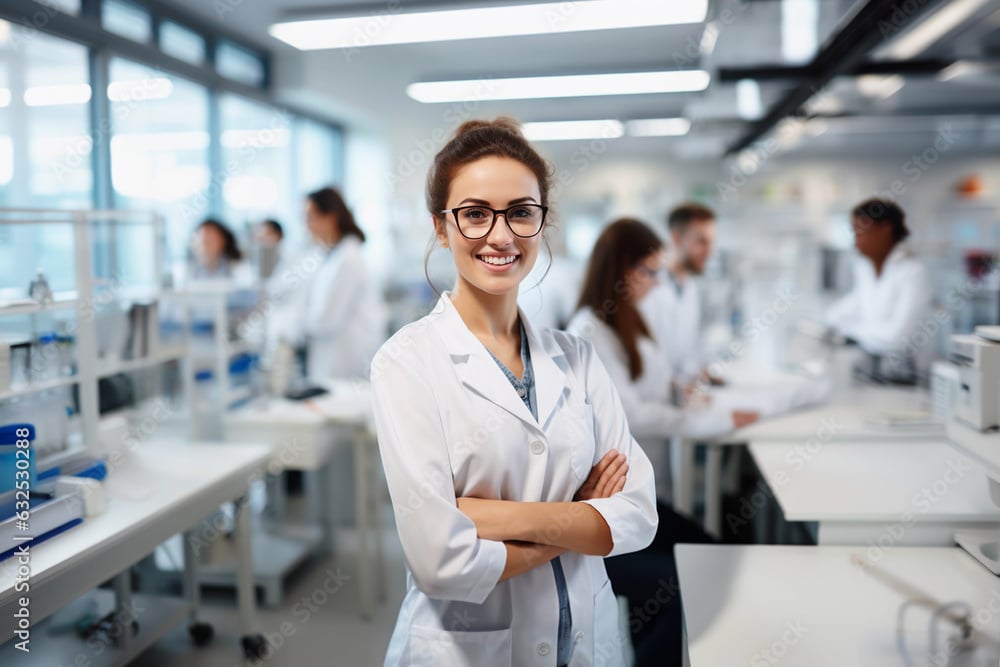 Insights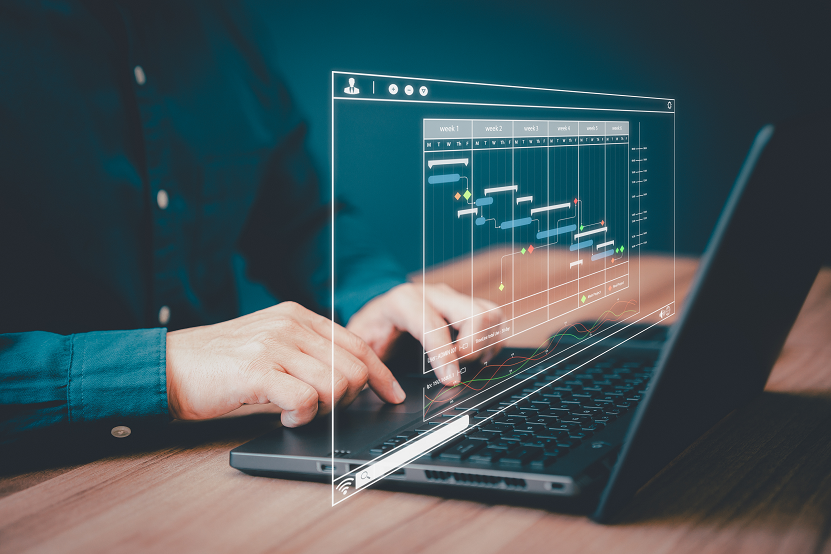 Life Sciences Project Management Excellence
The Spotline Insights on Project Management Excellence are a series of articles targeted at Life Sciences individuals like yourself. They are crystallized from decades of experience of our senior principals who led and managed complex projects across leading Life Sciences companies such as Abbvie, Amgen, Allergan, GSK, and Gilead Sciences before joining Spotline.
Learn More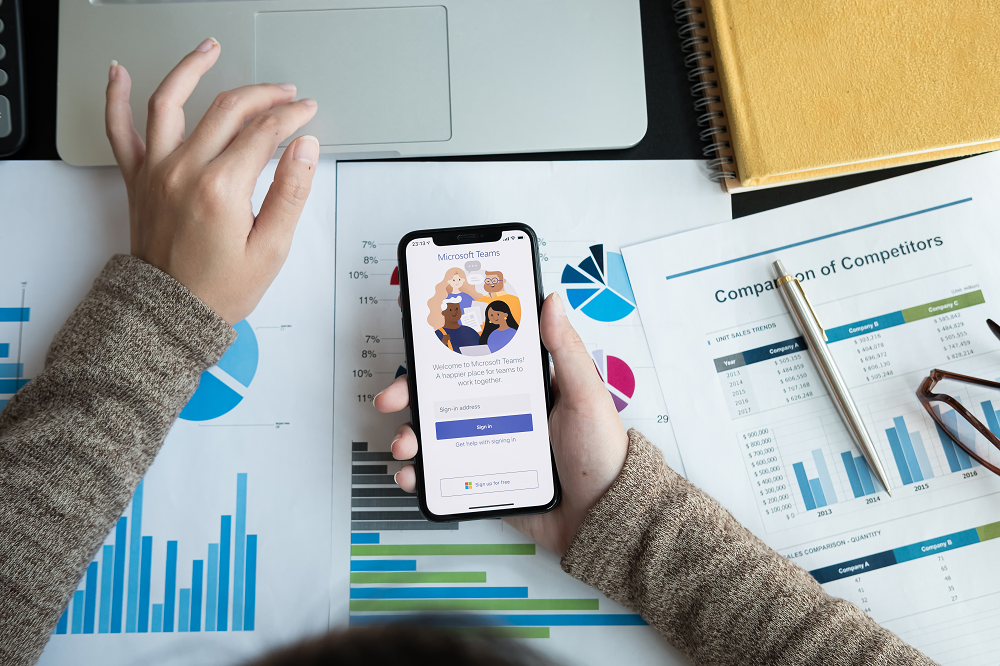 Using MS Teams to Manage IT Projects – Part 1 
Discover the second installment of Spotline's insightful series on utilizing MS Teams to streamline IT Project Management. This segment deep-dives into the integration, planning, and organization features of MS Teams that can remarkably enhance project productivity and communication. Learn about various integration capabilities with applications and active directories
Learn More
Customer Testimonials
Prominent Biotechnology Company
Executive Vice President
"With an unwavering commitment and expertise, the Spotline team expertly fast-tracked the deployment of our AMS program, efficiently handling 27 applications across four business sectors within just a few months."
Large Pharmeceutical Company
Chief Information Officer
"Through innovation and prowess, the Spotline team significantly elevated the efficacy of our Veeva Vault SafetyDocs initiative. The groundbreaking V-Assure solution they crafted for Veeva is genuinely transformative."
Renowned Biotechnology Corporation
Senior Vice President
"In a remarkably short time span, the Spotline team leveraged the power of machine learning to provide effective solutions to complex business challenges, demonstrating their expertise and agility."
Viezh Robert
Warsaw, Poland
"The Spotline team quickly developed and showcased the impact of ML in solving tough business problems."
Viezh Robert
Warsaw, Poland
"Wow... I am very happy to use this VPN, it turned out to be more than my expectations and so far there have been no problems. LaslesVPN always the best".