AI-Powered Assistants for Your Procurement and Accounts Payable Teams

Extend the Value of Your SAP Ariba Solution Investment with Smart Conversations.
P2P teams spend valuable resources answering common inquiries regarding the procure-to-pay process, yet many of these interactions can be automated. Procurement Bot is a holistic solution designed to work alongside your SAP Ariba system to help optimize internal procure-to-pay processes. Easily scale your support for employees and suppliers while empowering your teams to focus on critical tasks.
Trainable Digital Assistant
A Game Changer for Procurement and Accounts Payable Teams
Manual handling of routine inquiries not only consumes valuable time but also diverts your team's focus from more critical tasks. Here's where the Procurement Bot comes into play. Designed to learn and adapt, it can be trained to understand the unique nuances of your business operations, becoming more proficient over time in handling a wide variety of queries related to the procure-to-pay process.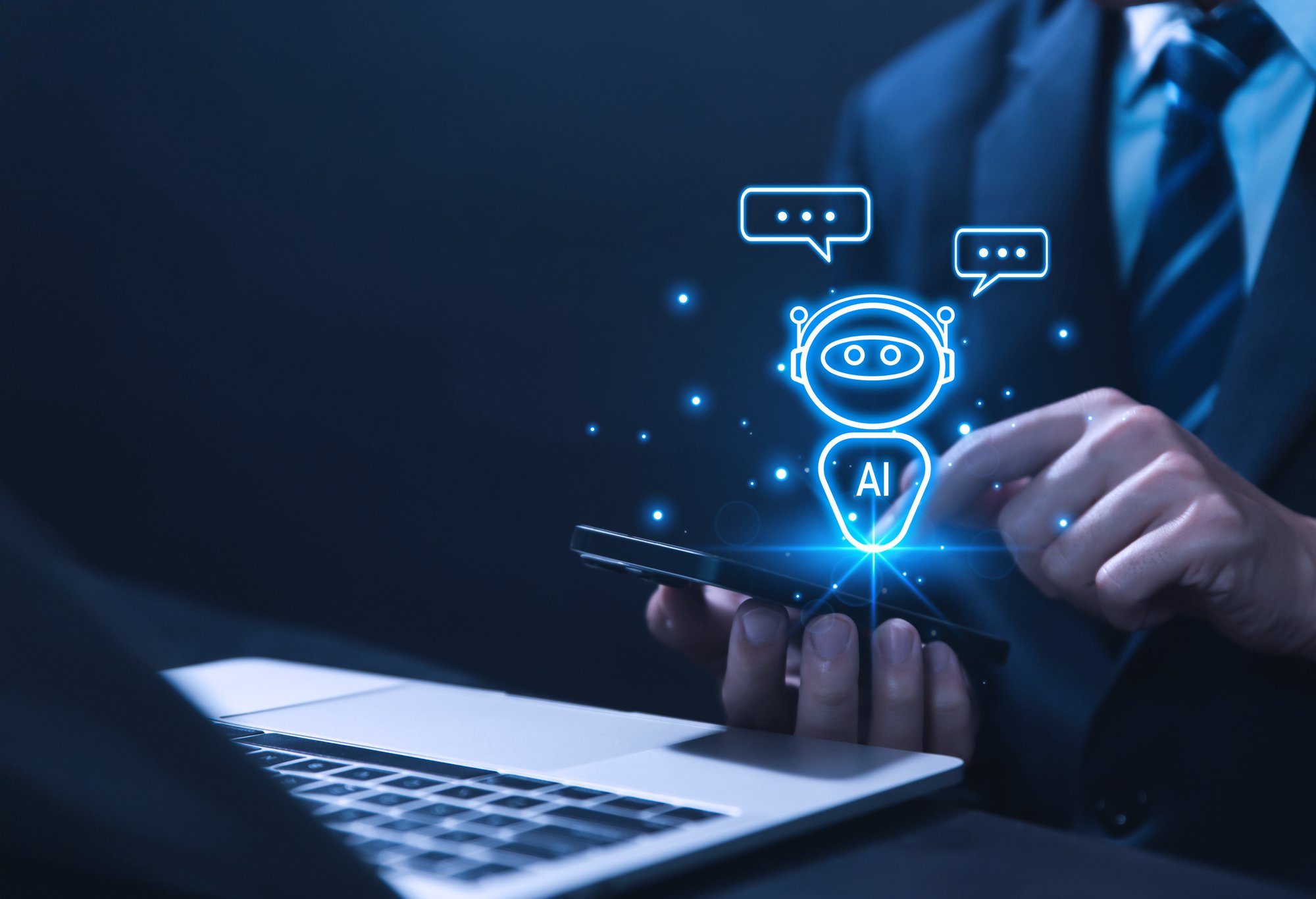 Natural Language Understanding
Bridging Communication Gaps with AI-Powered Precision
Procurement Bot stands at the forefront of technological innovation, equipped with sophisticated natural language understanding capabilities. It interprets and responds to a vast array of inquiries with accuracy, comprehending the nuances in human language to facilitate smooth, intuitive interactions. Transform your procure-to-pay process, making it more agile and responsive, with this intelligent digital assistant at your side.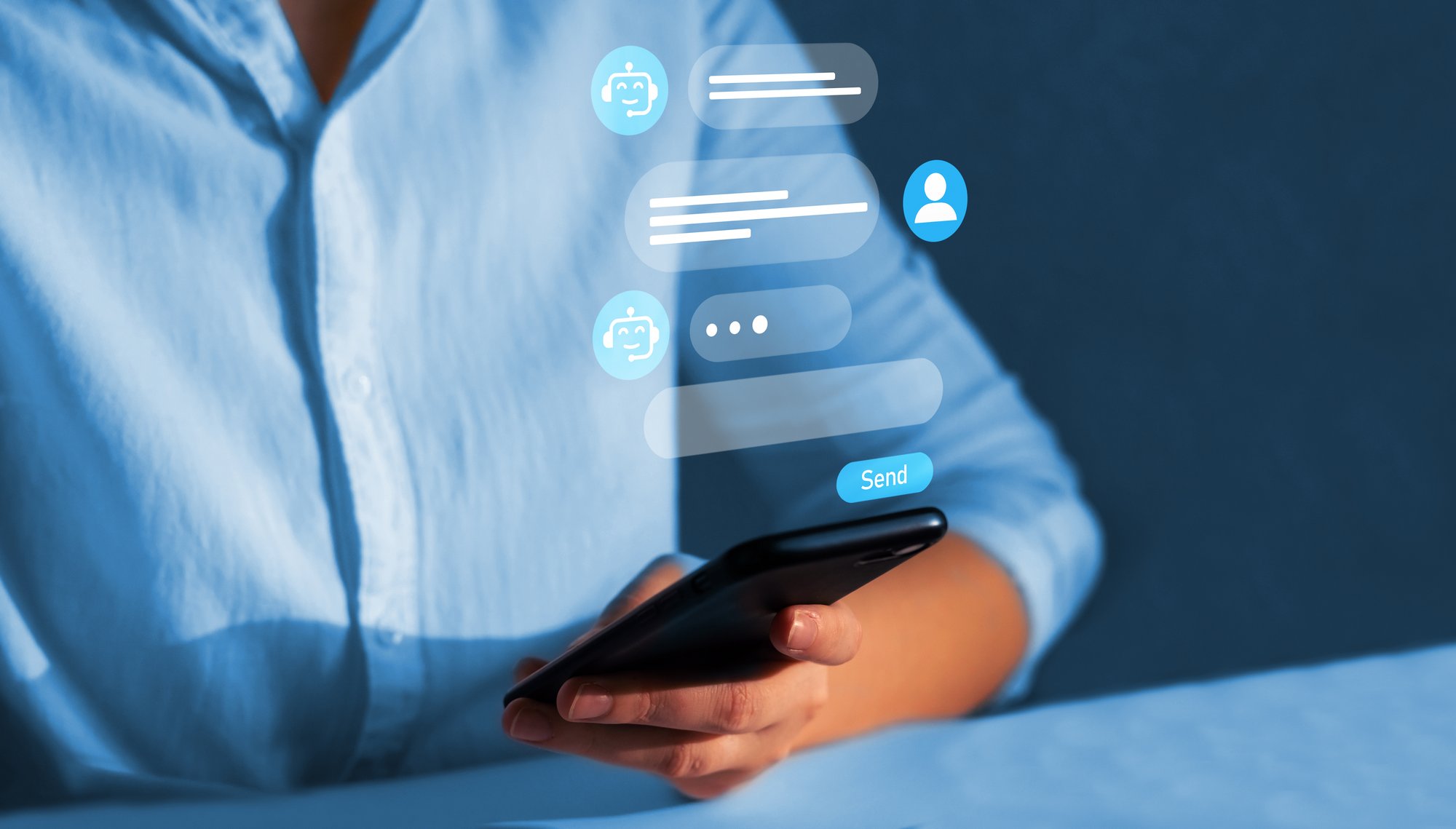 Pre-Built Integration with SAP Ariba
A Fusion of Efficiency and Innovation
Revolutionize your business operations with Procurement Bot's pre-built integration with SAP Ariba. This seamless synergy amplifies the effectiveness of your existing systems, allowing for a unified and streamlined approach to managing the entire procure-to-pay cycle. With automated responses to common inquiries, this integration paves the way for more strategic, focused, and effective operations.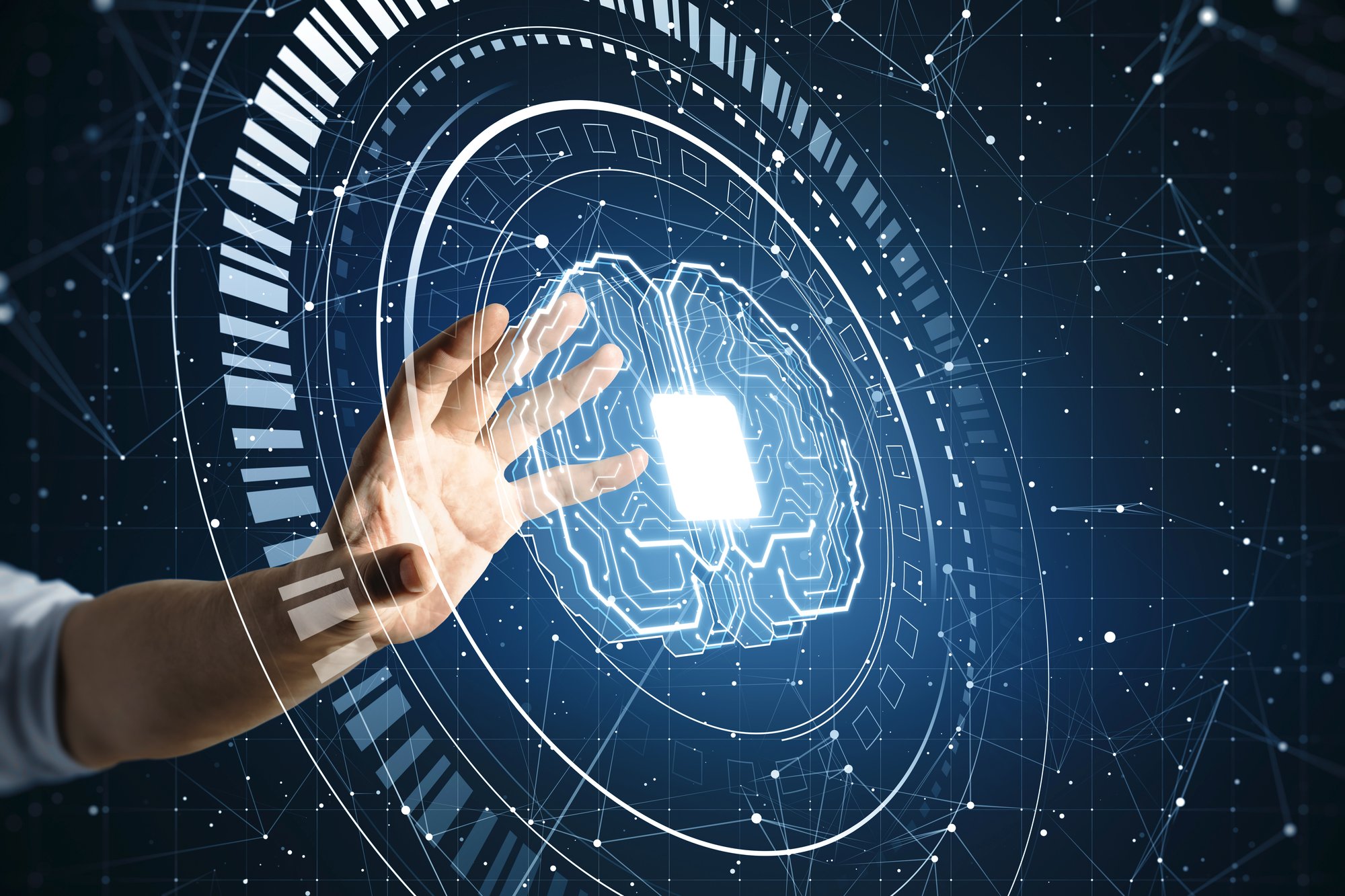 Automated 24/7 Support
Taking Productivity to the Next Level
Say goodbye to the constraints of traditional office hours. With Procurement Bot, experience a level of assistance that operates round-the-clock, ensuring that no query goes unanswered, no matter the time of day. Offering automated support 24/7, Procurement Bot stands as a reliable and ever-present ally, ready to tackle any challenge, any time.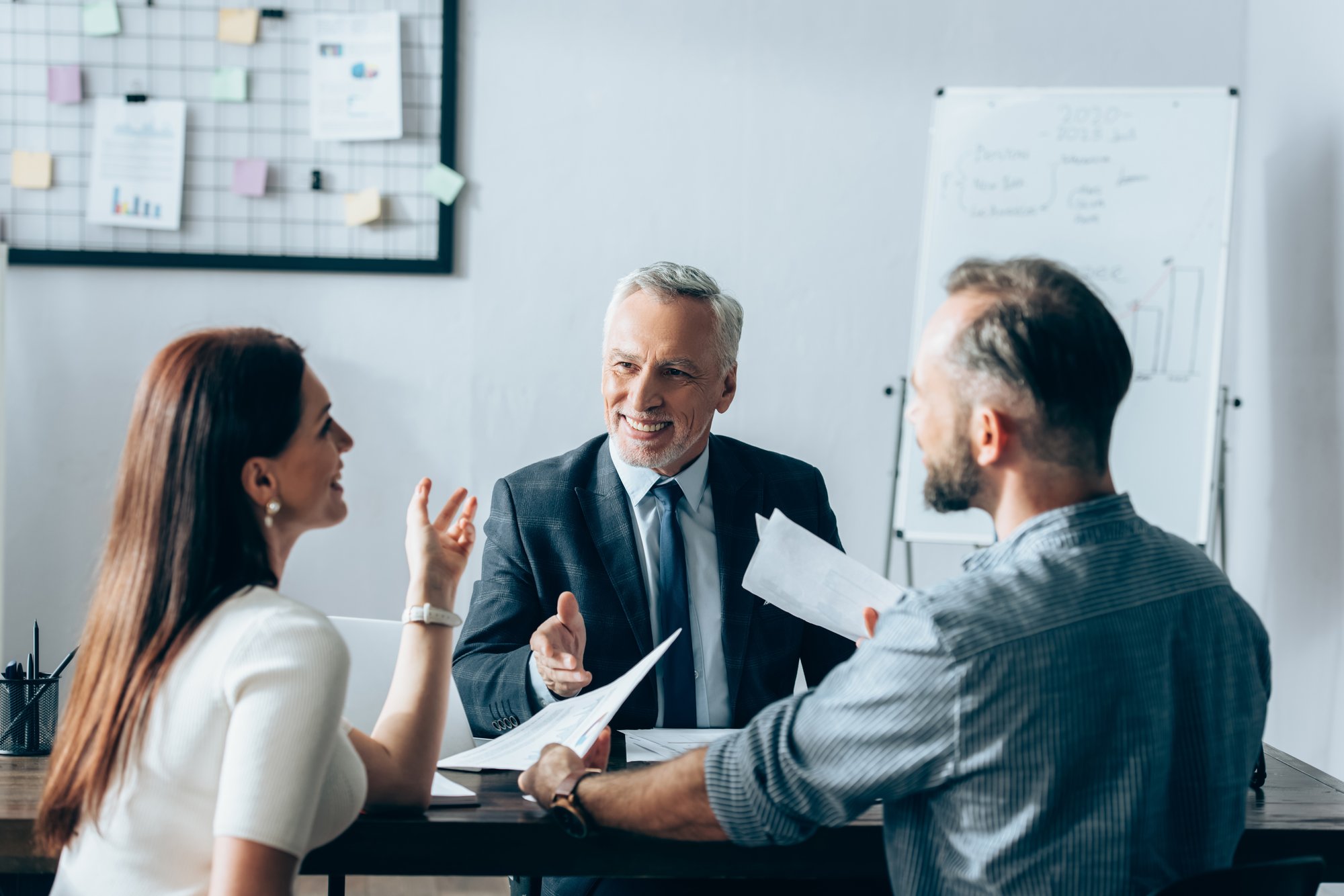 Our Impact By Numbers
20
Years
Expertise in Life Sciences
100
Projects
Regulatory, Clinical, Quality, Safety, Commercial
Enable an Intelligent and Automated Digital Supply Chain

Process Exceptions
Suppliers can easily collaborate on process deviations such as rejected invoices to reduce the turnaround time needed to close the loop in communication.

P2P Process Approvals
Enable your users to accelerate the approval process for P2P document flows including Purchase Requisitions, Purchase Orders, Invoices, and more.

Procurement Support Desk
Enable users to reduce P2P support related inquiries involving SAP Ariba with instant hand-offs to your support agents through service desk platforms such as ServiceNow®.

Buying and Invoicing FAQs
Easily add to the Procurement Bot's knowledge base to effortlessly answer commonly asked questions regarding your specific P2P process.

Supplier Collab & Self-Service Enablement
Quickly and efficiently request, receive, and process important changes from your suppliers (e.g., payment address).

Status Updates and Notifications
Easily add to the Procurement Bot's knowledge base to effortlessly answer commonly asked questions regarding your specific P2P process.