AI-Powered Assistant
for Your Accounts Payable Teams
Increase Value to Your SAP® Invoice Management by OpenText™ Solution with Smart Conversations
AP teams are spending valuable communication resources answering common inquiries regarding the procure-to-pay process. Many of these interactions can now be automated, allowing you to easily scale your support for employees and suppliers while empowering your teams to focus on critical tasks. VIMBots is a holistic solution designed to work alongside your SAP® Invoice Management by OpenText™ system to help optimize internal procure-to-pay processes.
Unlock Enhanced Efficiency with VIMBots
Tailored Learning for Your P2P Processes
t Spotline, we're redefining the capabilities of VIMBots by introducing a groundbreaking feature that allows them to acquire new skills customized to your procure-to-pay (P2P) operations. We understand that every business has unique processes and requirements, and VIMBots are now equipped to adapt and learn, enhancing their performance and driving operational efficiency.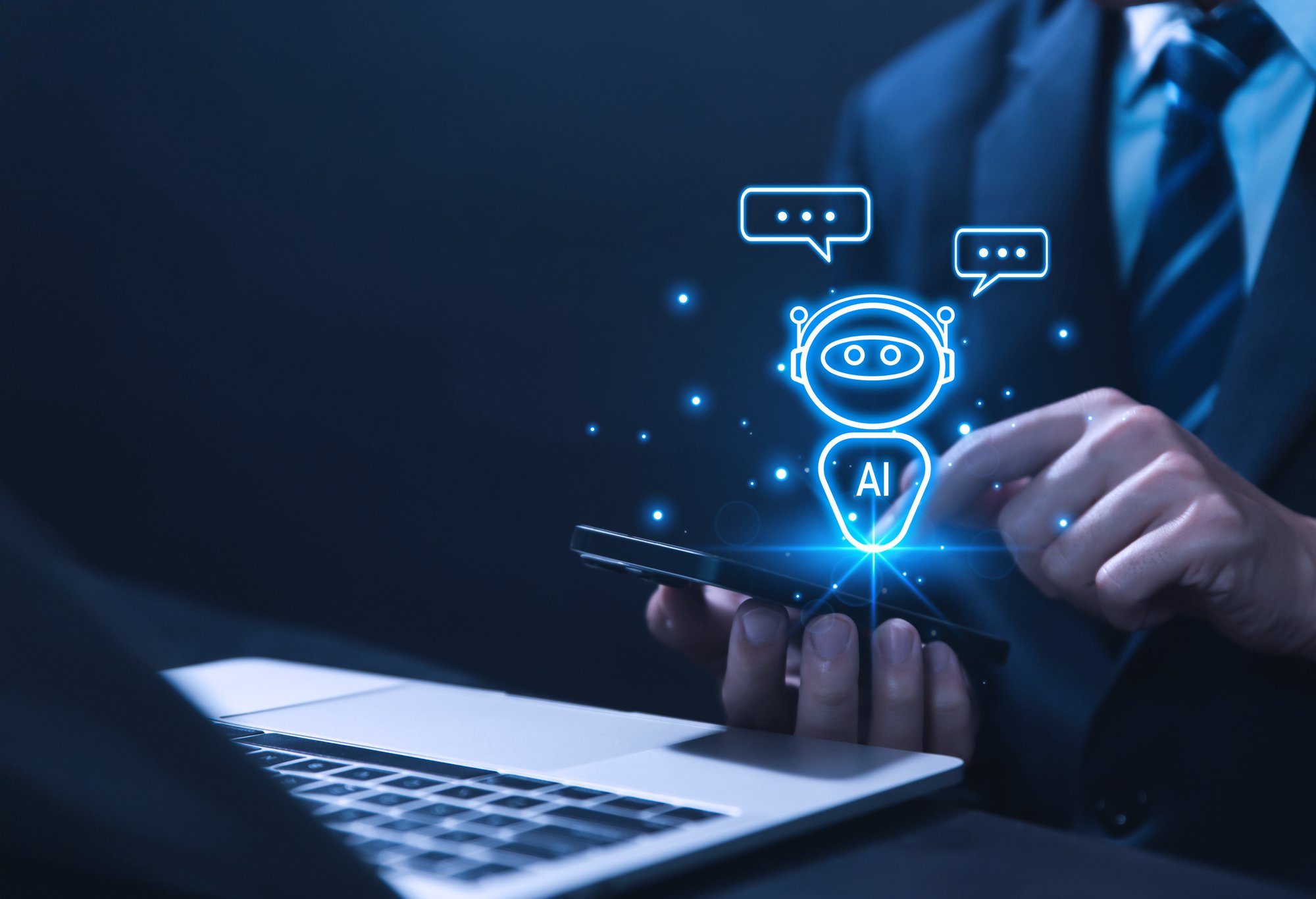 Seamless Multilingual Interaction
Engage with Your Virtual Assistant in Your Preferred Language
Spotline is revolutionizing the way you interact with virtual assistants by offering a fluent multilingual experience. We understand the importance of effective communication, which is why our virtual assistant is now capable of understanding and responding in multiple languages. With Spotline, language barriers are a thing of the past – you can engage with our virtual assistant in the language you're most comfortable with.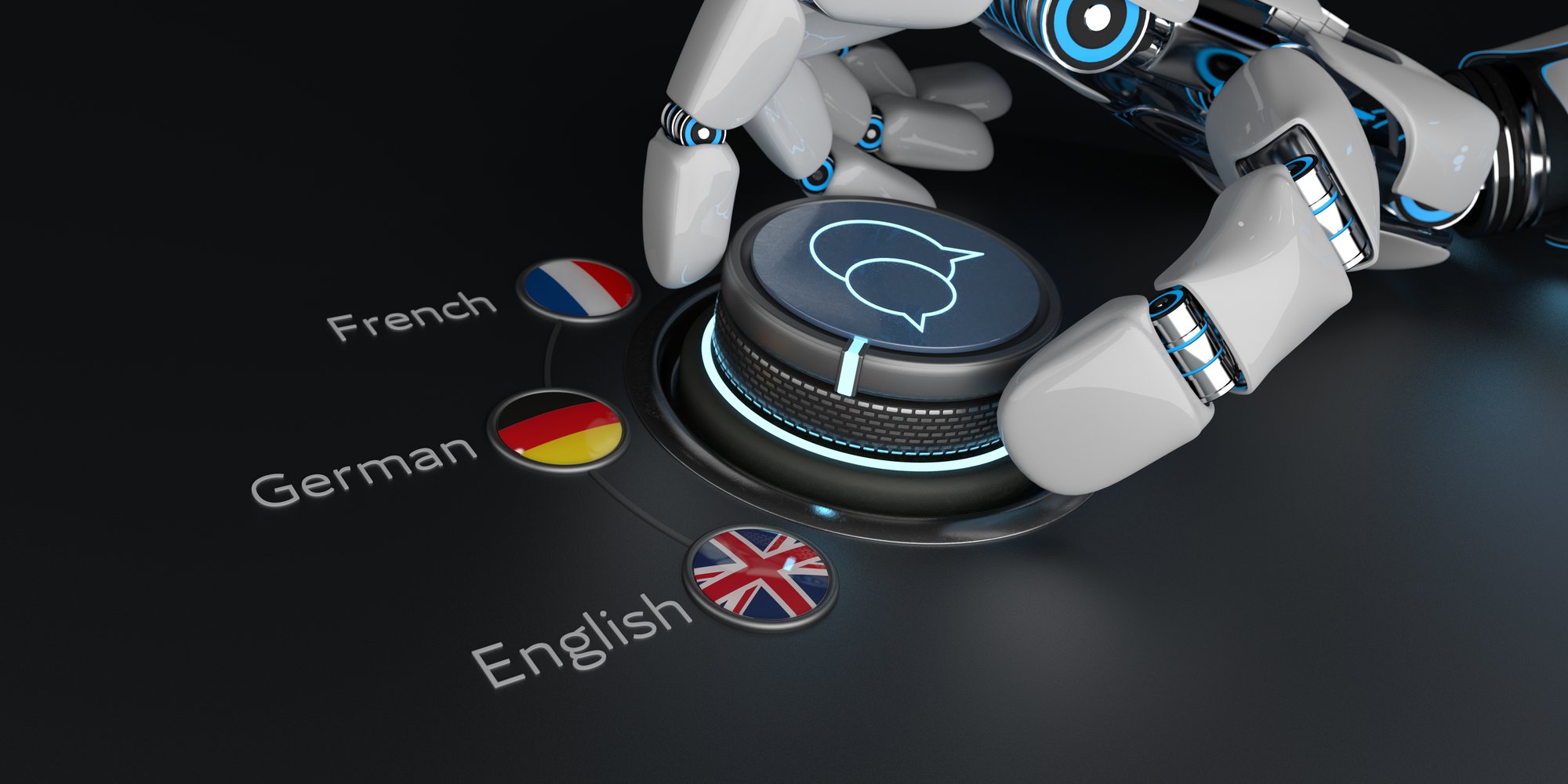 Intuitive Integrations with VIM
Seamless Interaction with a Familiar User Interface
Spotline is at the forefront of creating intuitive integrations that enhance your user experience with VIM (Vendor Invoice Management). We recognize the importance of interacting in the moment and have developed integrations that allow you to engage seamlessly through a familiar user interface. With Spotline, you can navigate and interact with VIM effortlessly, improving efficiency and user satisfaction.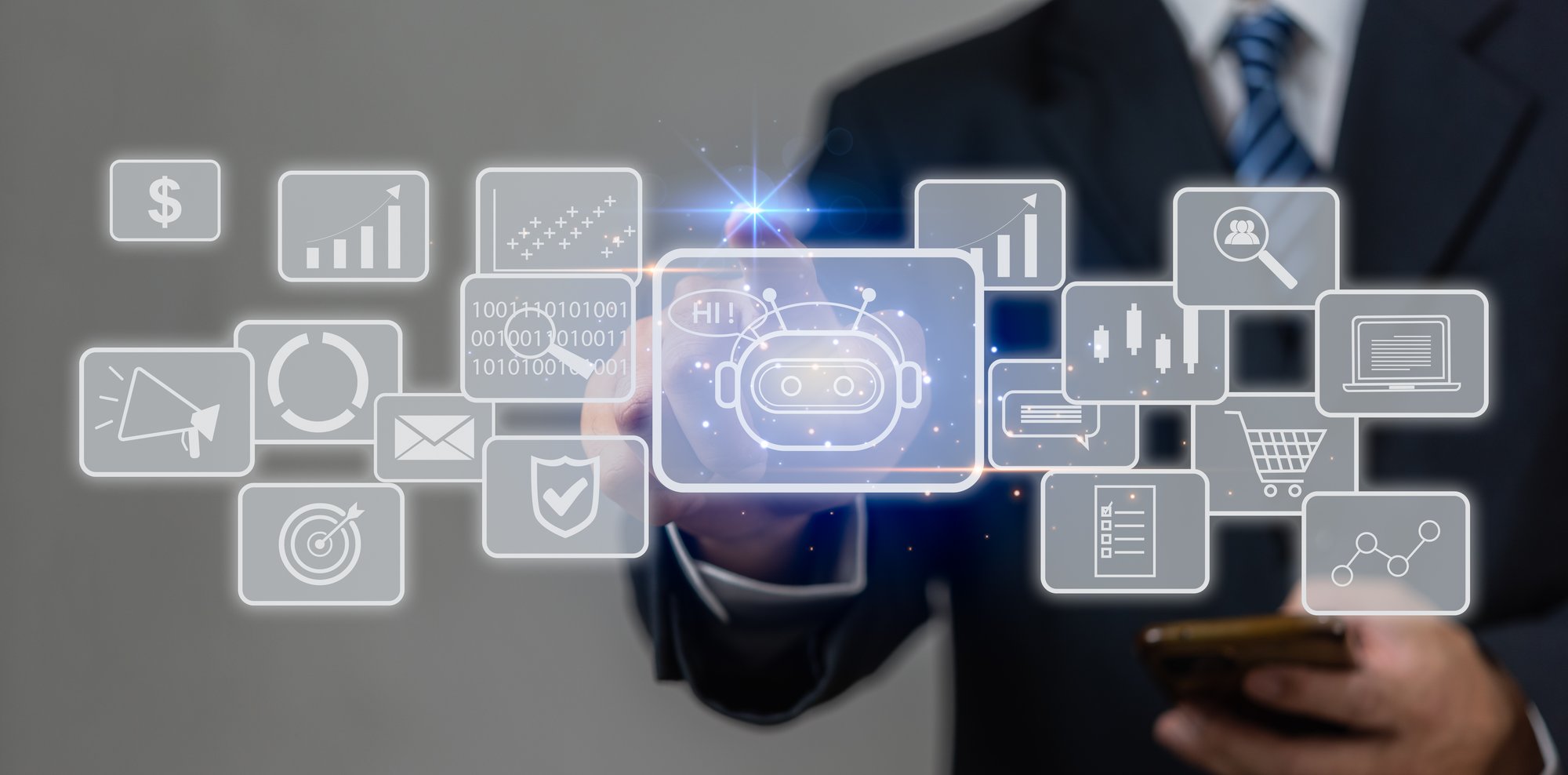 Automated 24/7 Support
Elevate Your Support Experience with Seamless Ticketing and Intelligent Handoff
Spotline brings you a cutting-edge solution for automated 24/7 support, enhancing your customer service and support capabilities. Our system is designed to work tirelessly around the clock, ensuring that support requests are promptly addressed and intelligently routed to the right resources within your Shared Service Center (SSC). With our out-of-the-box integrations, you can optimize your support operations and deliver an exceptional customer experience.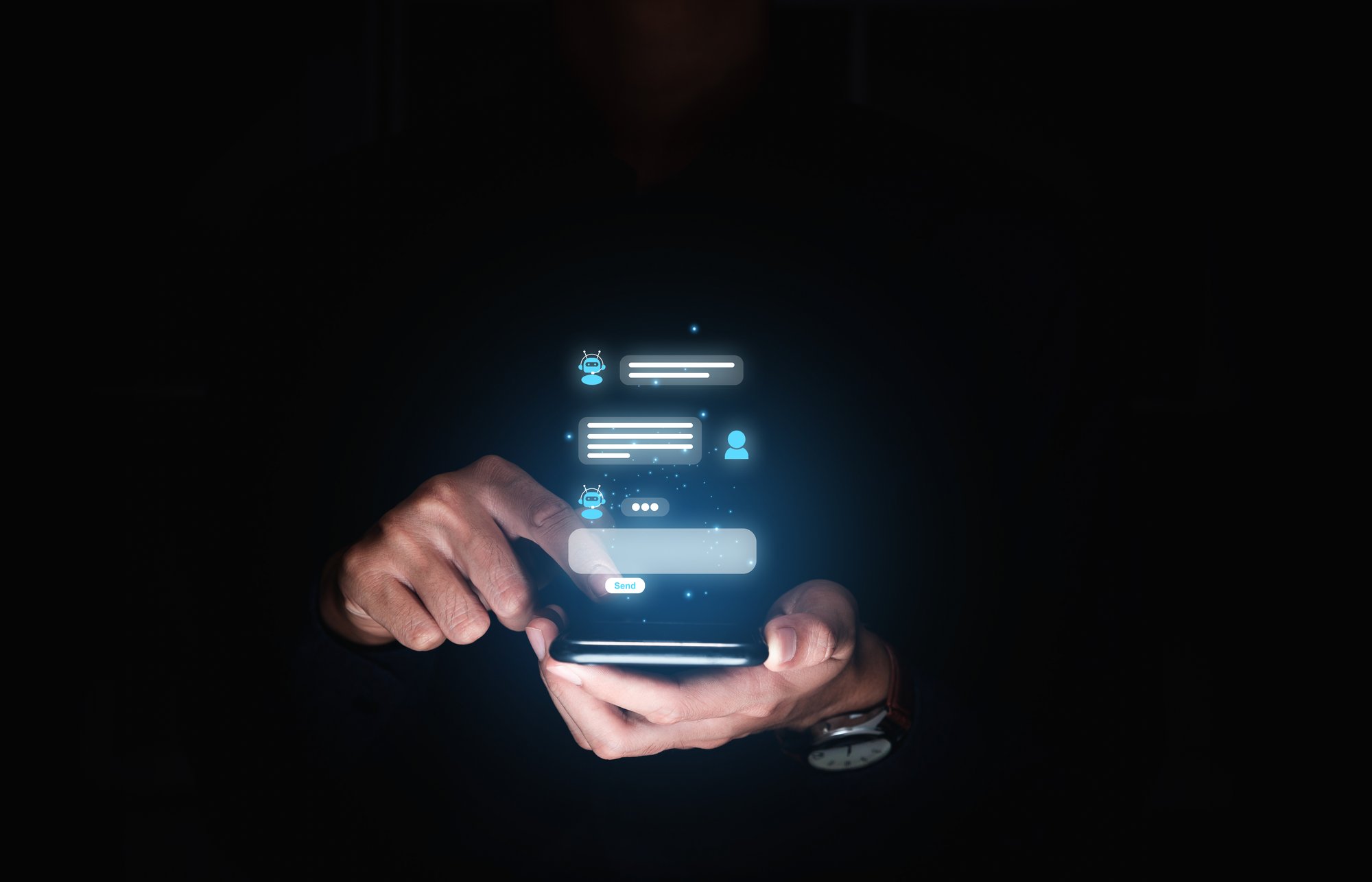 Enhance Supplier Collaboration
Suppliers can now get their support-related questions resolved instantaneously to improve buyer-supplier relations.
Remove Common P2P Bottlenecks
Configure the virtual assistant to effortlessly answer common P2P questions while eliminating costly rework.
Enable Intelligent P2P Solutions to Automate Your Digital Supply Chain

Invoice Status
Utilize VIMBots to quickly give invoice status to your internal and external teams without requiring them to call your support center.

Invoice Exception
Collaborate on rejected invoices and reduce turn around time by streamlining communications.

Address Changes
Quickly and efficiently address master data changes from suppliers to get paid faster.
Accelerate Invoice Approvals
Enable your users to accelerate the approval process for invoices with VIMBots.

Reduce AP Desk Tickets
Reduce P2P support related inquires involving SAP® Invoice Management by OpenText™ with real-time handoffs to your support teams through service desk platforms such as ServiceNow®.

Streamline FAQs
Configure VIMBots to effortlessly answer commonly asked questions regarding the P2P process.