Simplified Employee Documentation Management

For Easy Access and Compliance of Employee Related Documentation
In today's fast-paced business environment, organizations are continuously seeking ways to streamline operations and foster a more efficient, compliant workspace. With the mission to revolutionize the handling of employee documentation, we present to you a solution that blends the epitome of document management and compliance features with premier human capital management capabilities: the OpenText Extended ECM Integration for Workday.
Elevate Employee Management
Seamlessly Integrate and Elevate Your Employee Management Strategies
Prepare to witness a revolution in employee management with the seamless extension of OpenText Extended ECM to Workday. Designed as a formidable Software-as-a-Service (SaaS) tool, this integration not only amplifies the capabilities of your existing OpenText ECM suite but forms a powerhouse when paired with Workday, one of the forerunners in the human capital management (HCM) sector.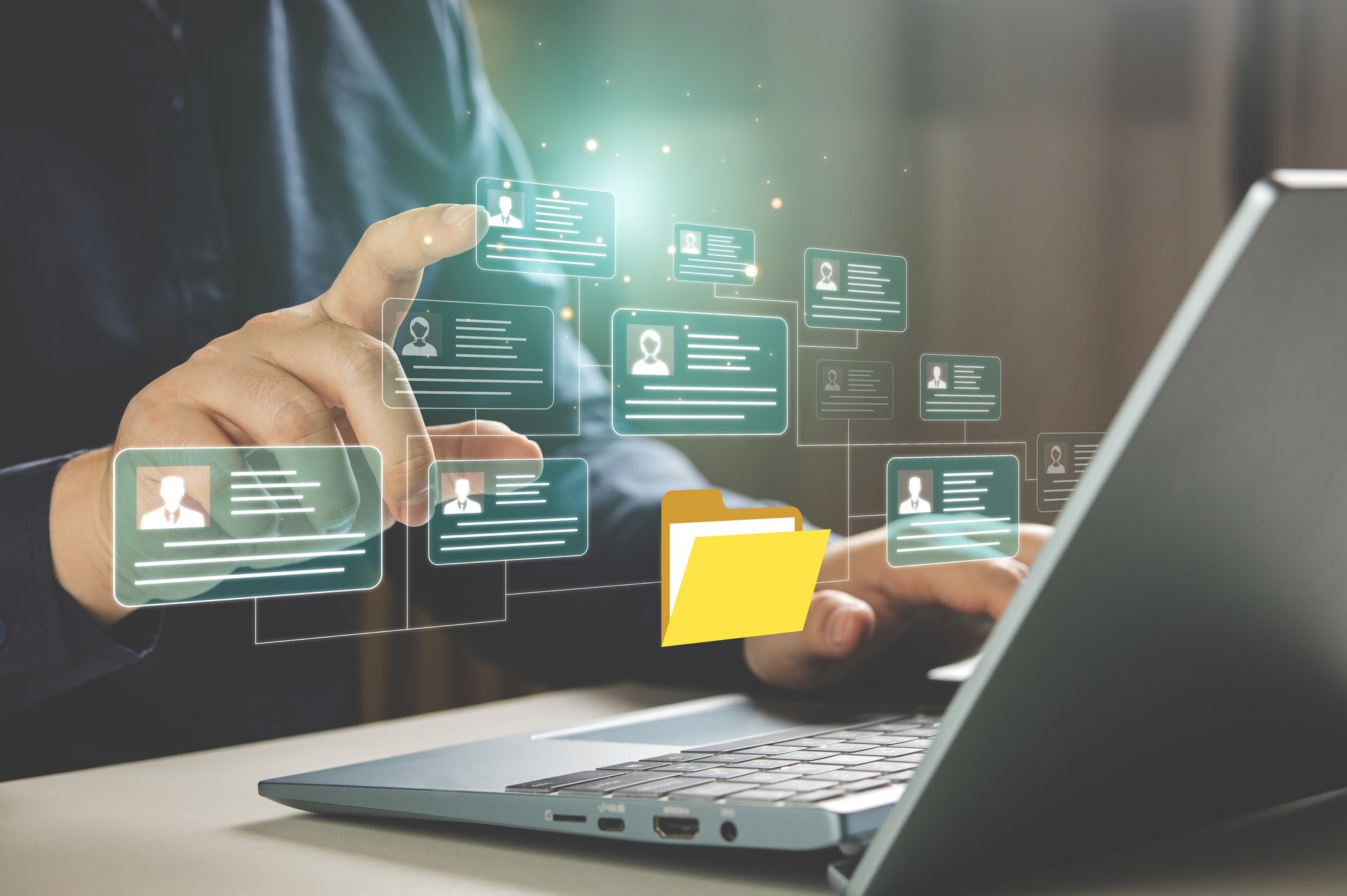 Enhance Productivity
Single Source of Truth: Your Gateway to Enhanced Productivity
In the midst of the data deluge, finding a reliable source of truth is akin to finding a needle in a haystack. But not anymore. This integration stands as a beacon, providing organisations with an unparallelled unified platform that harbours all employee-related documentation. Say goodbye to scattered data silos and welcome a streamlined, centralized repository that fosters not only enhanced productivity but also ensures stringent governance and compliance.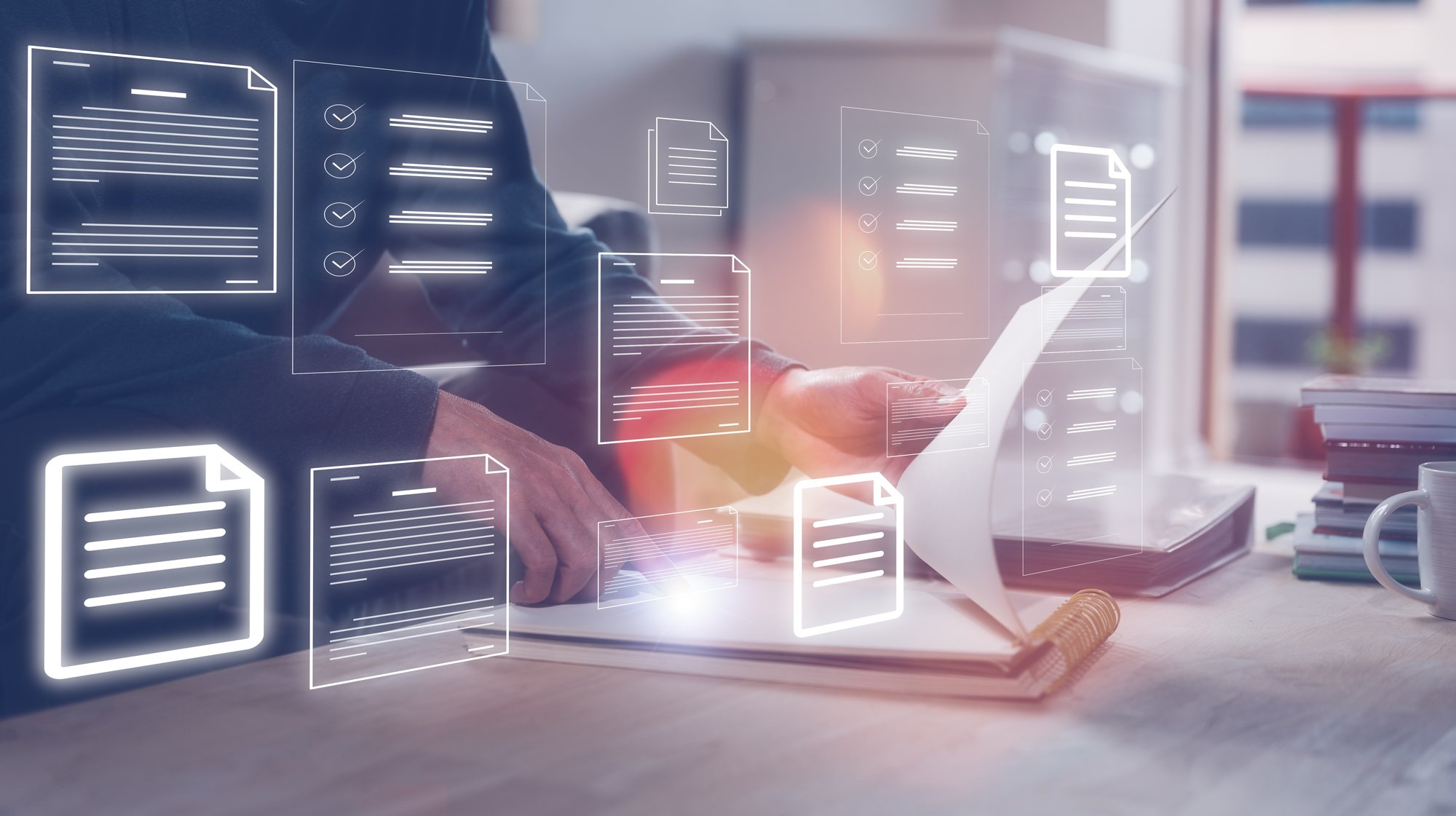 Document Management
Reimagine Compliance with Robust Document Management
Compliance doesn't have to be a strenuous task. By uniting the robust document management functionalities of OpenText with Workday's comprehensive employee management capabilities, we are setting a new benchmark in governance and compliance. Navigate the complexities of compliance with ease, as this integration empowers you with tools that are crafted to simplify the intricate process of adhering to regulatory requirements, thereby reducing risks and fostering a culture of transparency and accountability.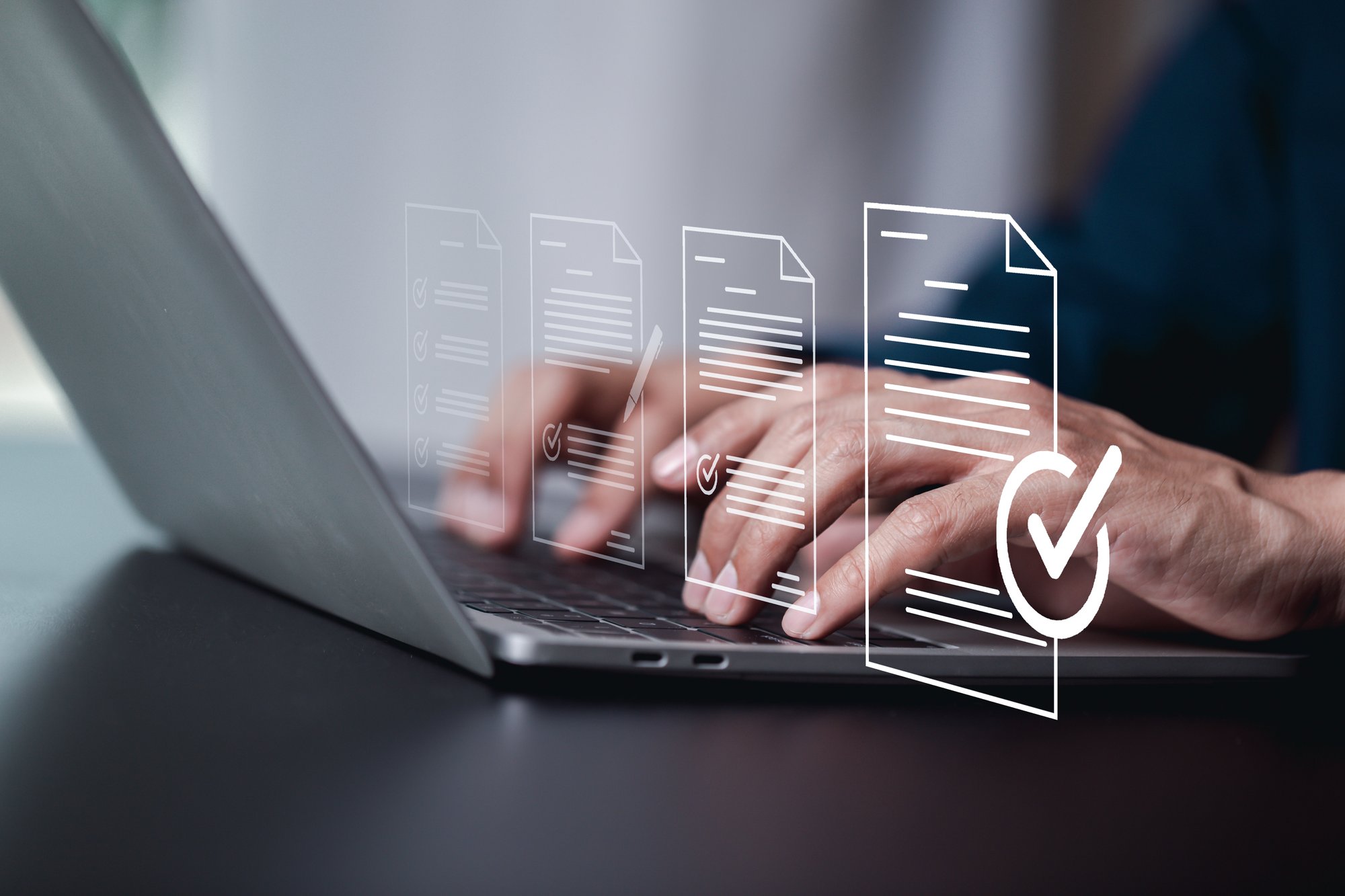 Empower Workforce
Empower Your Workforce with Easy Access to Employee Documentation
Gone are the days of cumbersome processes to access employee documents. This integration marks the advent of a new era where access to employee-related documentation is simplified, thus fostering a work environment where information is at the fingertips, facilitating swift decision-making and operations that align with your organization's goals and strategies.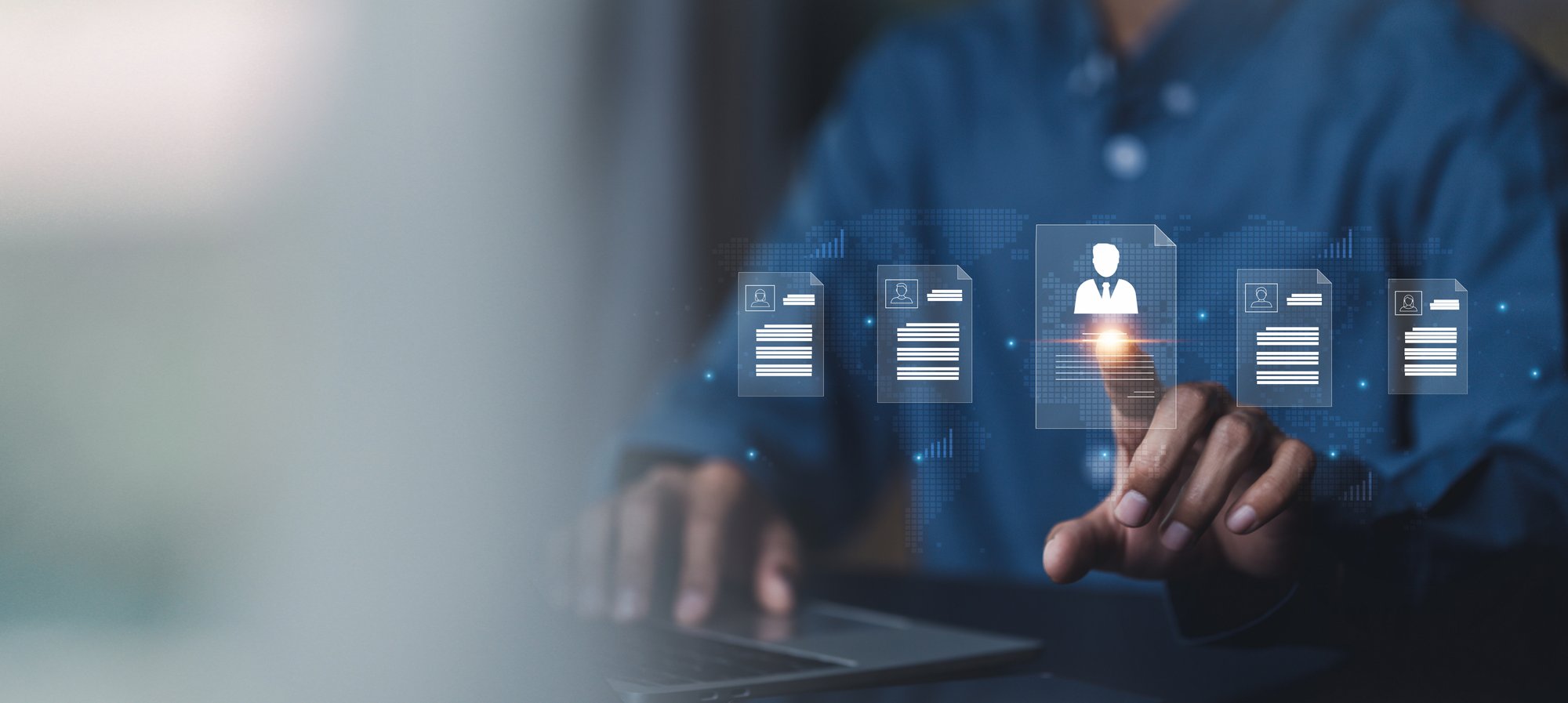 Key Features

Seamless Integration
ECMConnect seamlessly integrates OpenText ECM Suite (Documentum and Content Suite) with Workday's HCM system, enabling real-time synchronization of employee data and documents between the two platforms without any required customization.

Enhanced Employee Experience
Enable employees to access their own documents, such as contracts, benefits information, and performance reviews, directly through the Workday employee portal. This self-service functionality improves employee engagement, reduces administrative burden, and increases productivity.

Single Source of Truth
Consolidate all employee-related documentation, including contracts, onboarding forms, performance reviews, and more, into a centralized repository within OpenText Extended ECM. This ensures that all relevant documents are easily accessible, up-to-date, and consistent across the organization.

Advanced Search and Retrieval
Leverage OpenText's powerful search capabilities to quickly locate specific employee documents based on criteria such as employee name, document type, keywords, or custom metadata. Save time and effort by easily retrieving the required information whenever needed.
Robust Document Management
Leverage the powerful document management capabilities of OpenText to create, store, organise, and search for employee-related documents. Apply metadata, version control, and document lifecycle management to ensure document accuracy, integrity, and compliance.

Analytics and Reporting
Gain valuable insights into employee document trends, usage patterns, and compliance metrics through OpenText's powerful reporting and analytics capabilities. Monitor document access, track changes, and generate comprehensive reports for compliance audits and decision-making purposes.

Workday Process Automation
Automate HR processes by seamlessly integrating OpenText Extended ECM with Workday workflows through a streamlined user interface in Workday. Streamline document creation, approval, and distribution processes, reducing manual effort and improving overall efficiency.
Scalability and Security
ECMConnect for Workday is built on a scalable architecture that can accommodate the needs of organisations of all sizes. It ensures the highest level of data security and privacy, employing encryption, access controls, and industry-standard security protocols to protect sensitive employee information.

Compliance and Governance
With OpenTextExtendedECM's comprehensive compliance and governance features, organisations can ensure adherence to industry regulations, privacy laws, and internal policies. Implement access controls, retention policies, and audit trails to maintain data integrity and enforce information governance.
Flexible Deployment Options
The solution offers flexible deployment options, including cloud-based or hybrid models, to align with your organization's IT infrastructure and preferences. Benefit from hassle-free updates, maintenance, and scalability without compromising security or performance.