Innovation for Life Sciences
Forging the future of life sciences innovation, we are your trusted partner, combining expertise and cutting-edge technologies to bring transformative solutions to the industry. Welcome to a smarter, more efficient, and patient-centric tomorrow, where we co-create a better future together.
Learn more
Contact Us

Technology innovation with AI
We co-innovate a digital tomorrow by fostering strategic partnerships and meaningful collaboration, harnessing emerging technologies and industry expertise to bring transformative solutions to life, navigating the evolving digital landscape to build a smarter, faster, and more connected future for your business. Welcome to the journey of transformation.
Learn more
Get a demo

Our Strategic Alliance Partners
Spotline is proud to be one of the few Veeva Services and Veeva Technology partners.
Learn more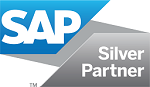 Spotline is proud to be an SAP build partner working with SAP Product teams on the latest innovations.
Learn more
Solutions for All Industries to Accelerate Business Operations
Case Studies
Revolutionizing Compliance Data Summarization with ML-Driven Analytics
In the dynamic landscape of the Life Sciences industry, regulatory and financial reporting forms the crux of communication with regulatory bodies and stakeholders. These reports encapsulate critical findings from research studies, including clinical trials, thereby conveying vital information.
Read more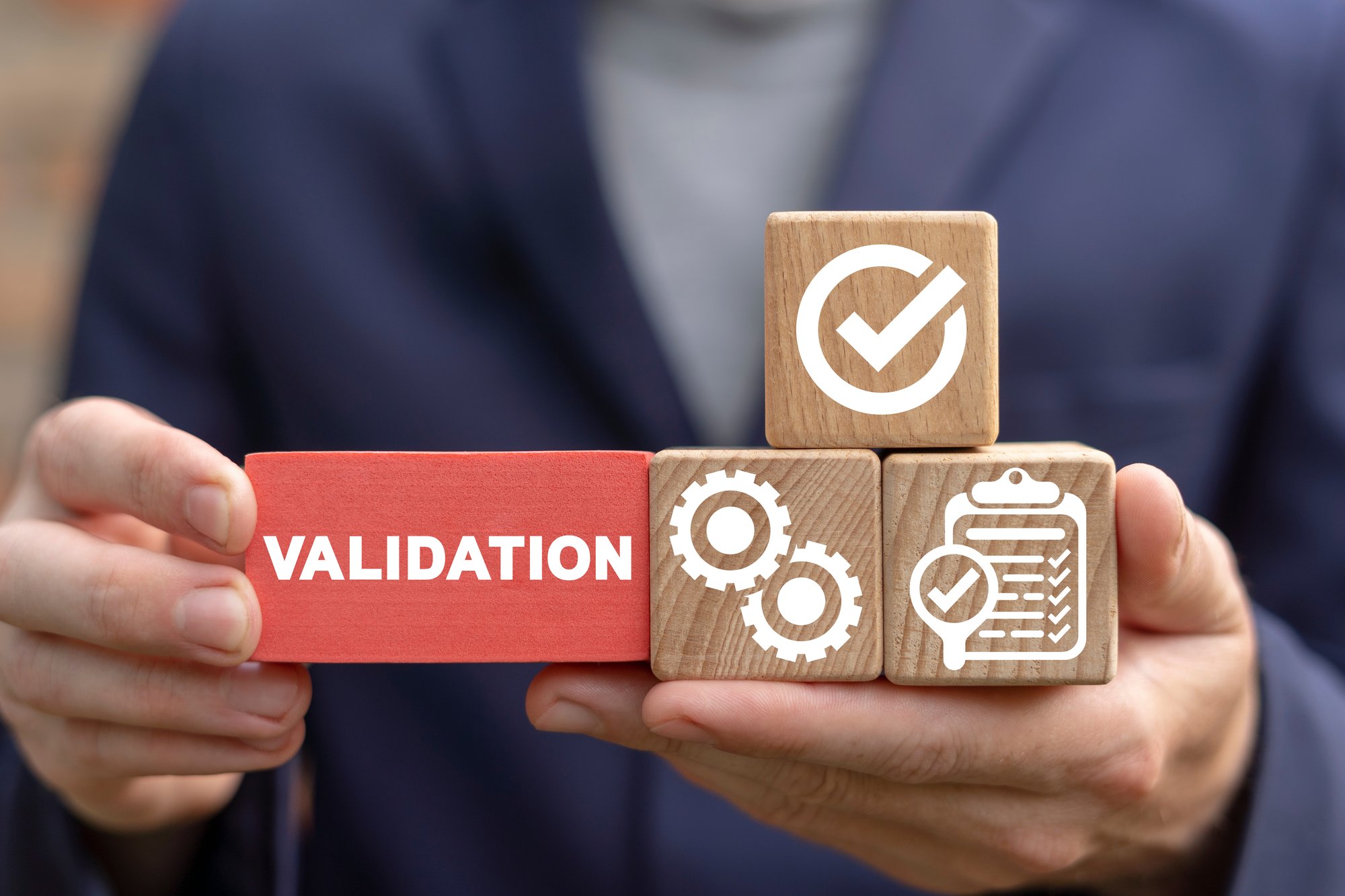 A Seamless Digital Transformation Journey with a Leading Pharma Company
Discover how a leading pharmaceutical company enhanced their operational efficiency with the aid of Spotline's Application Managed Services. Facing challenges in scalability, compliance, and system management in the competitive pharmaceutical landscape.
Read more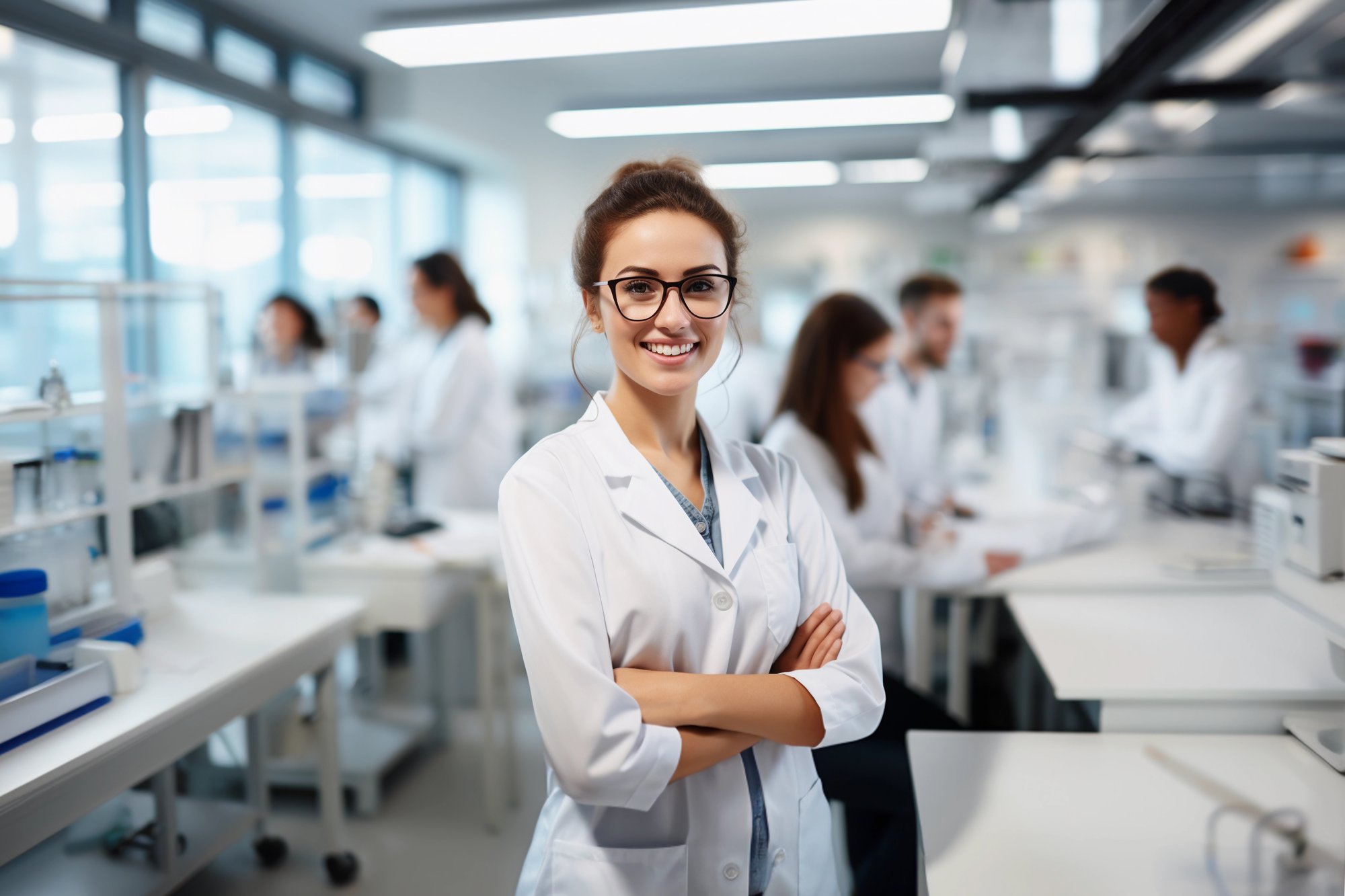 Insights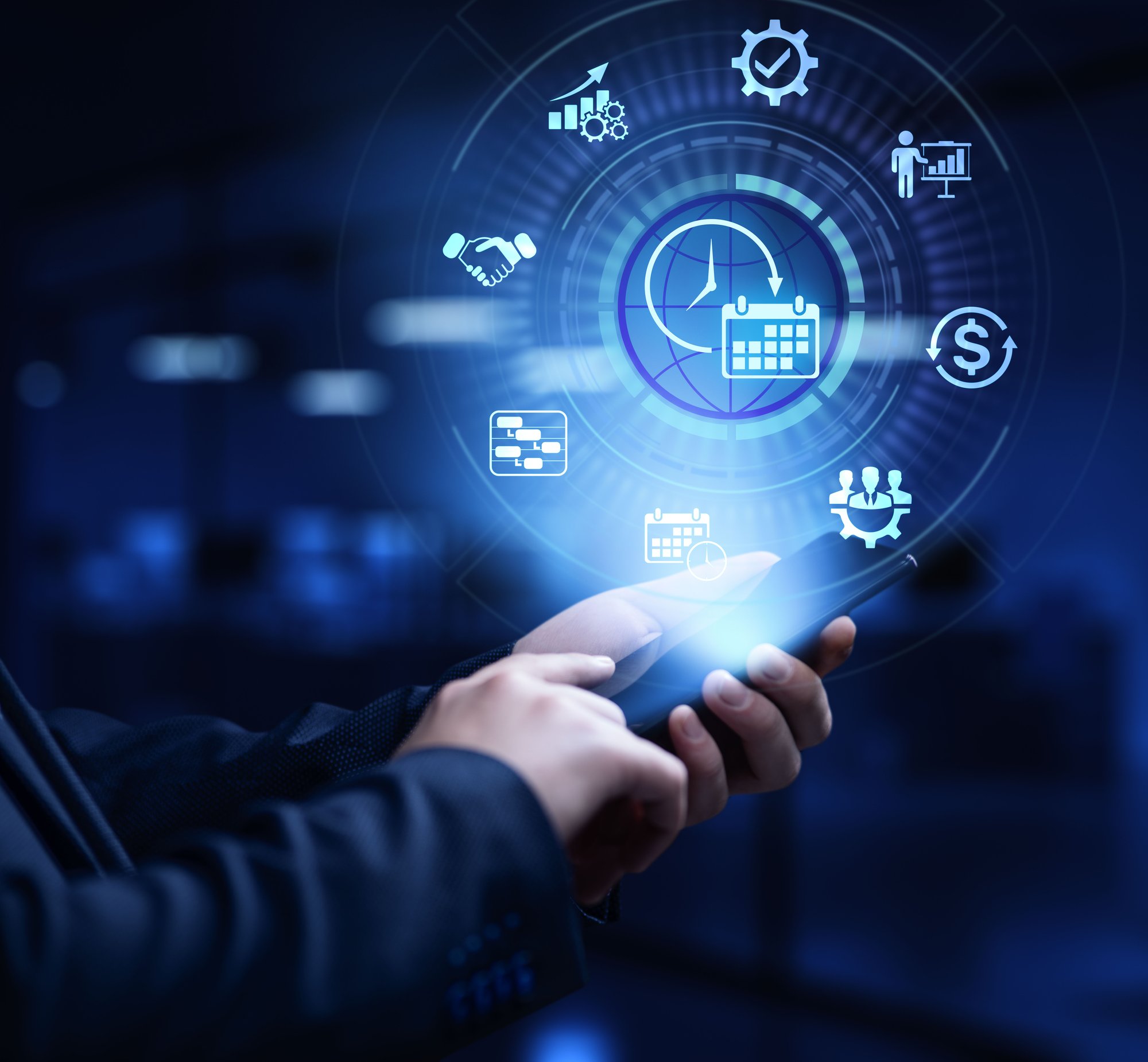 Strategic Alignment Shortens Cash Conversion Cycle
Strategic alignment across all departments is an absolute necessity for corporations to remain profitable in the current digital business environment! Gone is what was once a yearly corporate activity to set strategic goals. The digital world extended by the growing use of AI has resulted in frequent modifications in strategic goals.
Learn more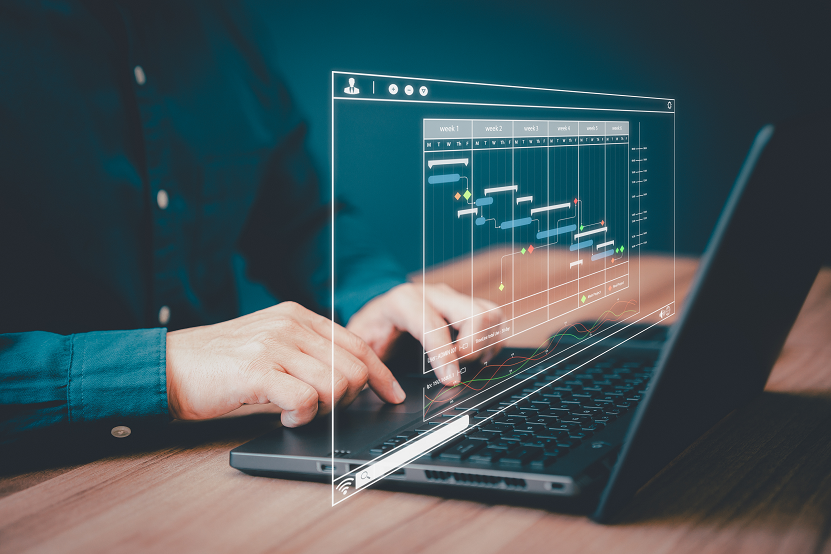 Life Sciences Project
Management Excellence
The Spotline Insights on Project Management Excellence are a series of articles targeted at Life Sciences individuals like yourself. They are crystallized from decades of experience of our senior principals who led and managed complex projects across leading Life Sciences companies such as Abbvie, Amgen, Allergan, GSK, and Gilead Sciences before joining Spotline.
Learn more
Customer Testimonials
Prominent Biotechnology Company
Executive Vice President
"With an unwavering commitment and expertise, the Spotline team expertly fast-tracked the deployment of our AMS program, efficiently handling 27 applications across four business sectors within just a few months."
Leading Pharmaceutical Corporation
Chief Technology Strategist
"Through innovation and prowess, the Spotline team significantly elevated the efficacy of our Veeva Vault SafetyDocs initiative. The groundbreaking V-Assure solution they crafted for Veeva is genuinely transformative."
Renowned Biotechnology Corporation
Senior Vice President
"In a remarkably short time span, the Spotline team leveraged the power of machine learning to provide effective solutions to complex business challenges, demonstrating their expertise and agility."
Discover how we help you advance your business processes with Smart Solutions for your industry.
Contact us