Our Impact By Numbers
20
Years
Expertise in Life Sciences
100
Projects
Regulatory, Clinical, Quality, Safety, Commercial
200
+
Dedicated Employees
Our Partners



Case Studies
Revolutionizing Compliance Data Summarization with ML-Driven Analytics
In the dynamic landscape of the Life Sciences industry, regulatory and financial reporting forms the crux of communication with regulatory bodies and stakeholders. These reports encapsulate critical findings from research studies, including clinical trials, thereby conveying vital information.
Learn more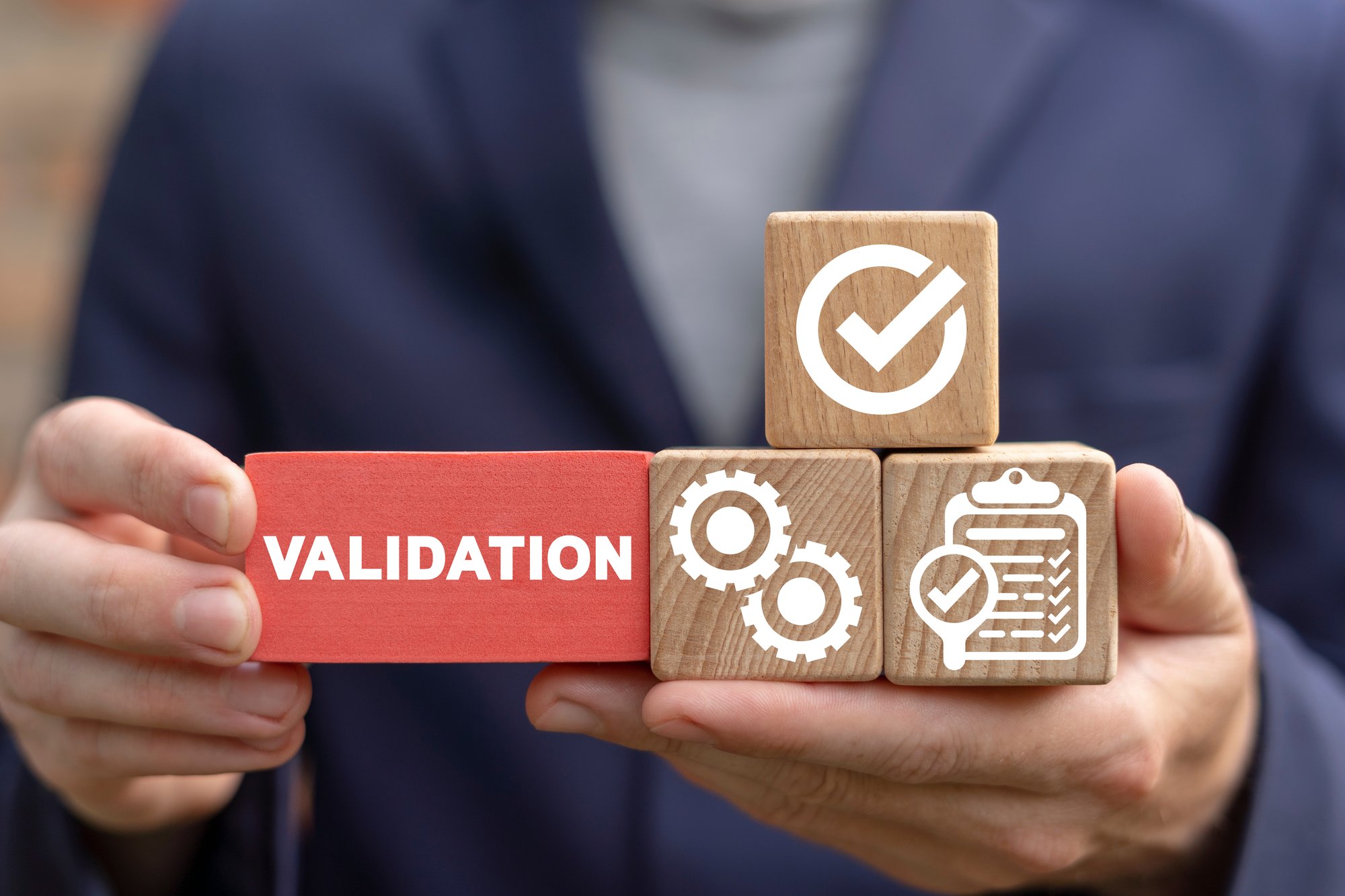 A Seamless Digital Transformation Journey with a Leading Pharma Company
Discover how a leading pharma company enhanced their operational efficiency with the aid of Spotline's managed services. Facing challenges in scalability, compliance, and system management in the competitive pharmaceutical landscape, The Pharma company sought a robust solution. Leveraging a hybrid model with extended support hours and industry expertise.
Learn more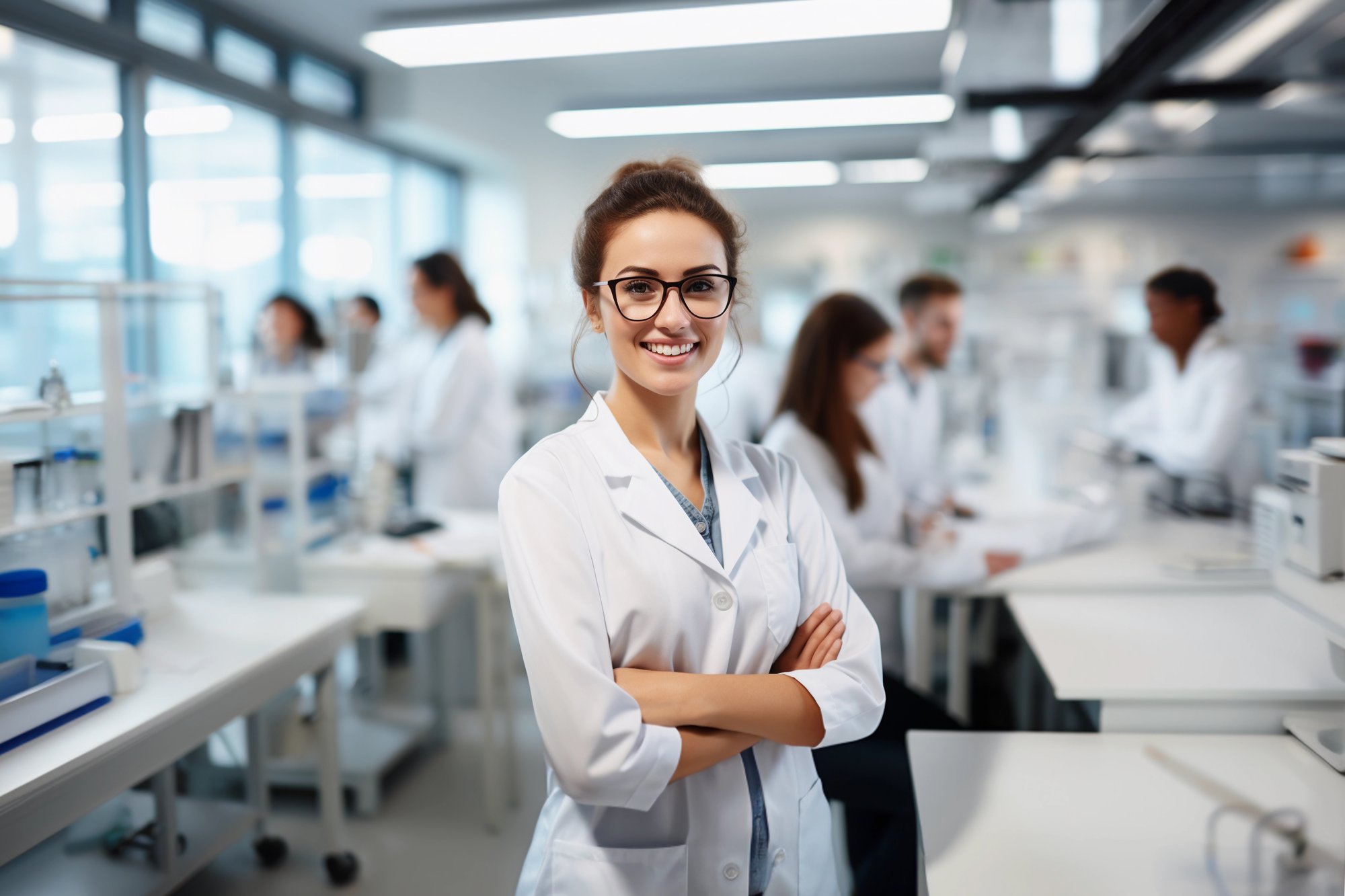 Insights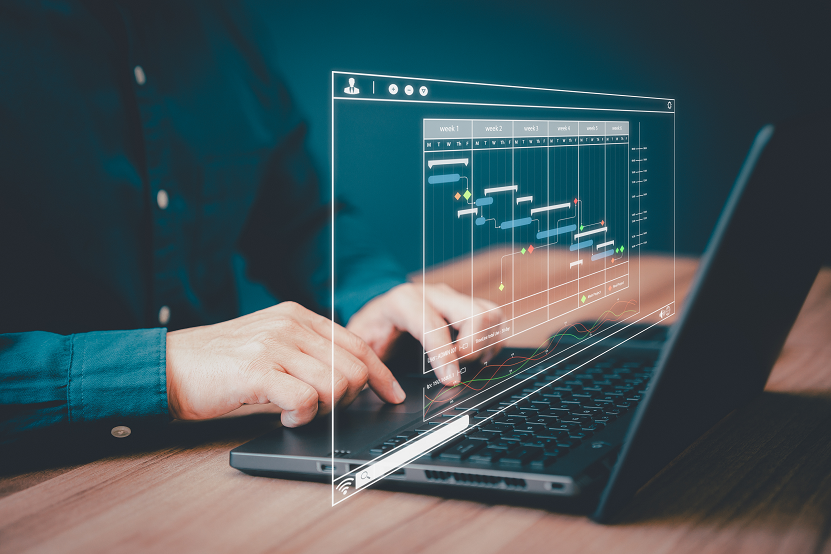 Life Sciences Project Management Excellence
The Spotline Insights on Project Management Excellence are a series of articles targeted at Life Sciences individuals like yourself. They are crystallized from decades of experience of our senior principals who led and managed complex projects across leading Life Sciences companies such as Abbvie, Amgen, Allergan, GSK, and Gilead Sciences before joining Spotline.
Learn More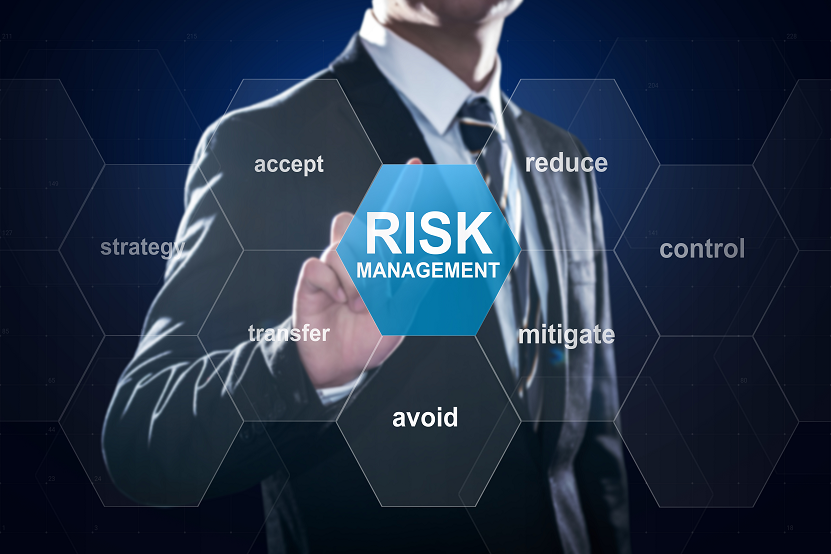 Risk Mitigation in Procurement
Spotline addresses the burgeoning concerns surrounding risk mitigation in the Procure to Pay (P2P) organizations of enterprises. In recent times, the risk factors affecting P2P have grown substantially due to a variety of disruptive factors, including global pandemics, political instability, labor and supply shortages, changes in regulations, and environmental concerns. The P2P departments are facing the mounting pressure to meet customers' escalating demands and sustain competitiveness amidst these disruptions.
Learn More
Customer Testimonials
Prominent Biotechnology Company
Executive Vice President
"With an unwavering commitment and expertise, the Spotline team expertly fast-tracked the deployment of our AMS program, efficiently handling 27 applications across four business sectors within just a few months."
Leading Pharmaceutical Corporation
Chief Technology Strategist
"Through innovation and prowess, the Spotline team significantly elevated the efficacy of our Veeva Vault SafetyDocs initiative. The groundbreaking V-Assure solution they crafted for Veeva is genuinely transformative."
Renowned Biotechnology Corporation
Senior Vice President
"In a remarkably short time span, the Spotline team leveraged the power of machine learning to provide effective solutions to complex business challenges, demonstrating their expertise and agility."