Why Choose Spotline's Veeva Services?

Deep industry Knowledge
Our seasoned team combines extensive Veeva platform knowledge with deep industry insight, ensuring your Veeva solutions align with your business objectives and industry regulations.

Comprehensive support
From strategy formulation and implementation to post-implementation support and training, our holistic approach to Veeva services ensures seamless transitions and maximized ROI.

Customizable Solutions
We understand that every business is unique. Our services are tailored to meet your specific needs and objectives, ensuring a perfect fit every time.

Regulatory Compliance
Our CSV services ensure your Veeva system complies with all necessary regulatory standards, promoting a compliant, efficient, and risk-averse operation.
Join hands with Spotline and embark on a seamless digital transformation journey with Veeva. Contact us today to learn more about our Veeva services and how we can help your business thrive in a digitally evolving landscape.
Our Impact By Numbers
20
Years
Expertise in Life Sciences
100
Projects
Regulatory, Clinical, Quality, Safety, Commercial
200
+
Dedicated Employees
Insights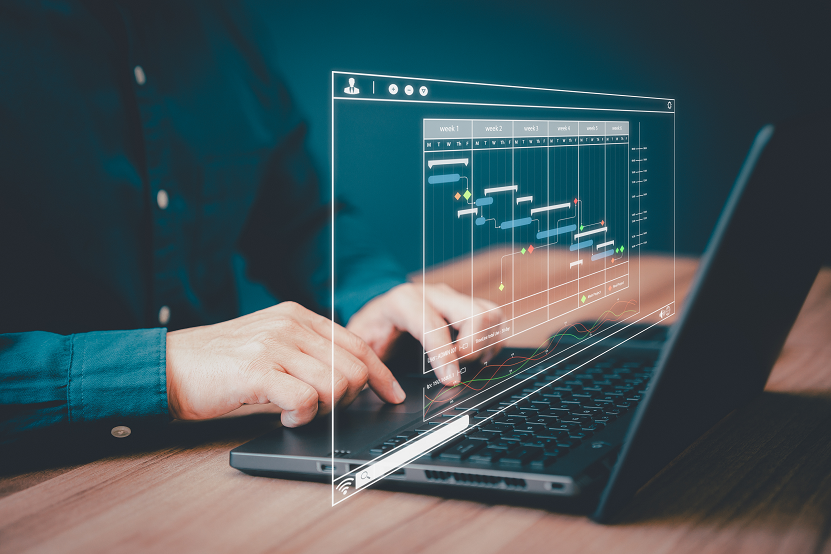 Life Sciences Project Management Excellence
The Spotline Insights on Project Management Excellence are a series of articles targeted at Life Sciences individuals like yourself. They are crystallized from decades of experience of our senior principals who led and managed complex projects across leading Life Sciences companies such as Abbvie, Amgen, Allergan, GSK, and Gilead Sciences before joining Spotline.
Learn More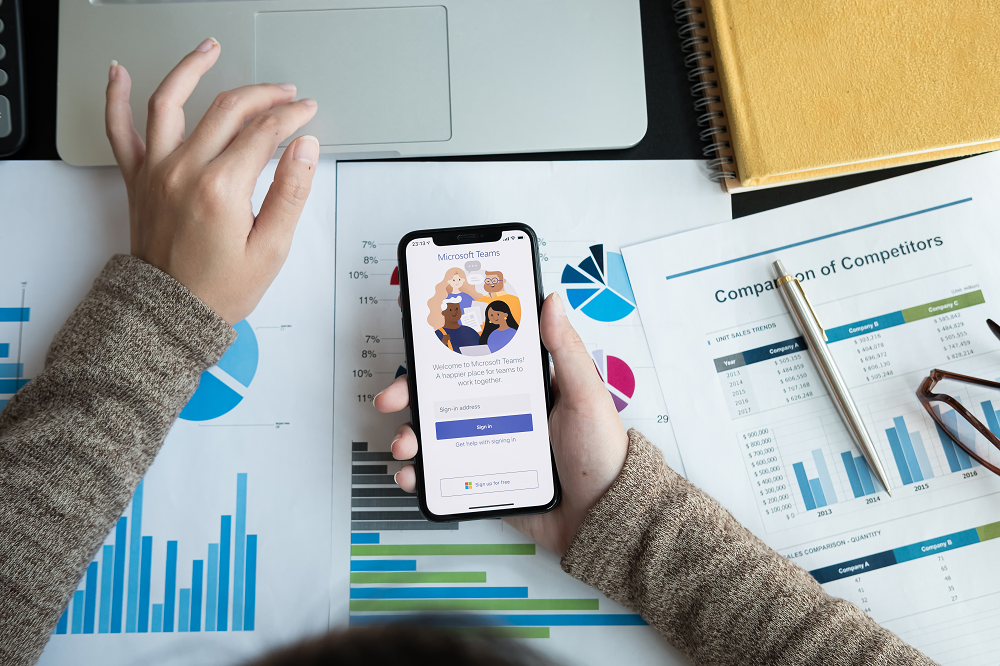 Using MS Teams to Manage IT Projects – Part 1 
Discover the second installment of Spotline's insightful series on utilizing MS Teams to streamline IT Project Management. This segment deep-dives into the integration, planning, and organization features of MS Teams that can remarkably enhance project productivity and communication. Learn about various integration capabilities with applications and active directories
Learn More
Customer Testimonials
Prominent Biotechnology Company
Executive Vice President
"With an unwavering commitment and expertise, the Spotline team expertly fast-tracked the deployment of our AMS program, efficiently handling 27 applications across four business sectors within just a few months."
Leading Pharmaceutical Corporation
Chief Technology Strategist
"Through innovation and prowess, the Spotline team significantly elevated the efficacy of our Veeva Vault SafetyDocs initiative. The groundbreaking V-Assure solution they crafted for Veeva is genuinely transformative."
Renowned Biotechnology Corporation
Senior Vice President
"In a remarkably short time span, the Spotline team leveraged the power of machine learning to provide effective solutions to complex business challenges, demonstrating their expertise and agility."