Headquartered in Silicon Valley, Spotline is led by a team of dedicated leaders in Life Sciences, Enterprise Technology Solutions, and Professional Services. The leadership of Spotline brings two decades of proven experience to serve our global customers, who range from mid-sized Pharma companies to global Top 10 Life Sciences Enterprises.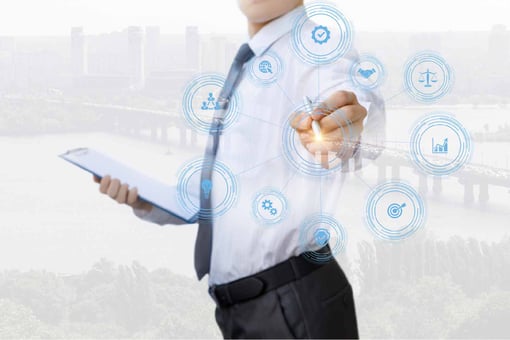 Our mission is to become a trusted business partner for our customers. Our goal is to bring innovative solutions to our customers that bring efficiency, automation, and compliance to all aspects of businesses. Our solutions are built using the latest technology that can help you achieve your business goals.
Why Choose Us
Spotline solutions and services are designed for customer success and backed by proven software implementation methodology.
Customer focus solutions and services
Proven Software Development Methodology
Deep industry experience
Strong technical expertise
Technology partnerships with leading industry vendors
Blended team with onsite and offshore capabilities
Solutions geared towards automation and compliance
Make an Appointment