Silicon Valley-based Spotline is a veteran technology team providing solutions in response to the digital disruption unleashed by the Intelligence Age. From delivering robust applications across multiple platforms such as Cloud, On-Premise, and Hybrid to providing Managed Services, Spotline partners with you every step of the way to meet your toughest business objectives. As a trusted managed cloud service provider, our core expertise comes from more than two decades in defining, developing, and deploying solutions that result in higher productivity, reduced operational costs, and greater compliance. By leveraging this expertise, we empower the way customers utilize and manage information, how they collaborate, and most importantly, what they can do with that information to succeed in the market. Organizations from Life Sciences to State and Local Government turn to Spotline's stellar team of seasoned industry veterans for a full range of consulting services from strategy and business analysis to application development and data management.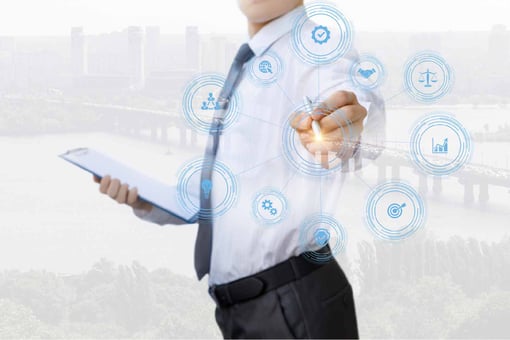 Our mission is to become a trusted business partner for our customers. Our goal is to bring innovative solutions to our customers that bring efficiency, automation, and compliance to all aspects of businesses. Our solutions are built using the latest technology that can help you achieve your business goals.
Why Choose Us
Spotline solutions and services are designed for customer success and backed by proven software implementation methodology.
Customer focus solutions and services
Proven Software Development Methodology
Deep industry experience
Strong technical expertise
Technology partnerships with leading industry vendors
Blended team with onsite and offshore capabilities
Solutions geared towards automation and compliance
Make an Appointment